EPSRC Centre for Doctoral Training in Water and Waste Infrastructure Systems Engineered for Resilience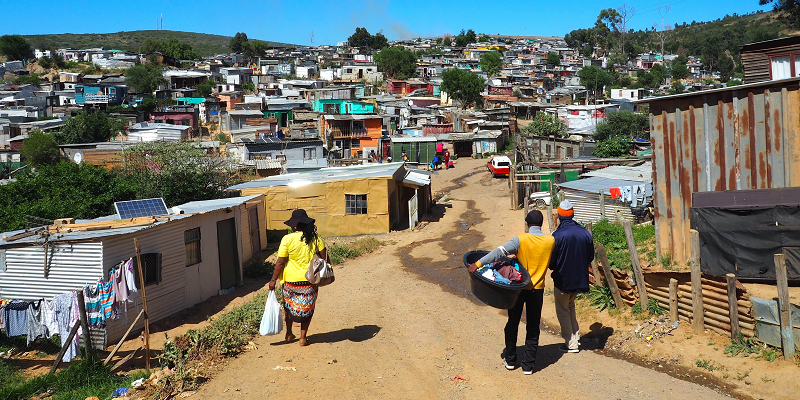 We are delighted to announce the launch of our EPSRC Centre for Doctoral Training in Water and Waste Infrastructure Systems Engineered for Resilience (Water-WISER).
Water-WISER offers a unique opportunity to the next generation of water focussed scientists and engineers to contribute to knowledge about sustainable water, sanitation, and waste management services towards improving infrastructure and services for the poorest and most marginalised members of global society. The CDT is led by Professor Barbara Evans (School of Civil Engineering, water@leeds) in partnership with Loughborough University and Cranfield University. The University of Leeds is already leading in the field of Water, Public Health and Environmental Engineering and also hosts water@leeds, one of the largest interdisciplinary centres for water research and training in any university in the world. The team encompasses expertise from the physical, biological, chemical, social and economic sciences, as well as engineering.
Water-WISER is one of 75 CDT's announced by the UK Government on Monday 4th February 2019, and will ensure the next generation of doctoral-level students are equipped to tackle research and innovation challenges across the engineering and physical sciences landscape. The Centres are funded through EPSRC, which has allocated £444 million and a further £2.2 million from The Natural Environment Research Council (NERC). More information can be found here.
Further information:
Water-WISER will recruit and train 50 Doctoral students over the next 8 years. Each studentship offers a carefully crafted 4 year MSc and PhD programme of trans-disciplinary training, which will develop the requisite skills to solve complex problems and engineer solutions to infrastructure and service delivery challenges in the Global South. Studentship funding includes a minimum of 6 months industrial placement or in-country fieldwork opportunity. For further information on the CDT and the application process click here.
Water-Wiser Participants
The CDT is hosted by three world-leading water, sanitation and waste management research centres, each with a pedigree of more than 40 years of relevant research and teaching experience, namely:
Water, Public Health and Environmental Engineering group at the University of Leeds;
The Water, Engineering and Development Centre (WEDC) at Loughborough University; and
The Water Science Institute at Cranfield University (CWSI).