CANCELLED: Leeds Festival of Science 2020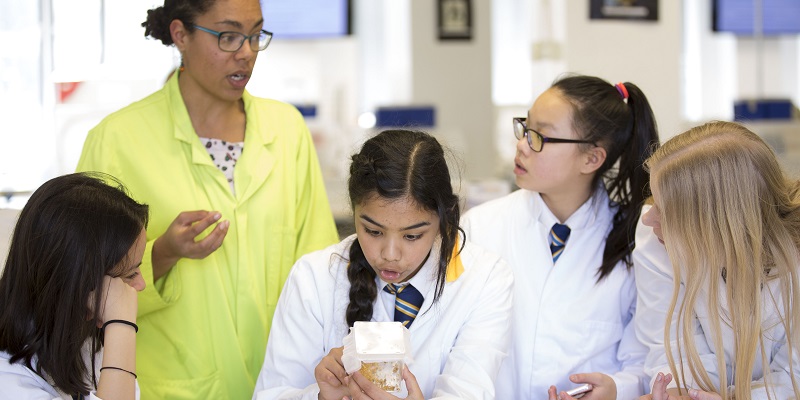 Date: Friday 6 March 2020
Location: University of Leeds
Interval: Every day
Until: Wednesday 25 March 2020
Cost: Free
We look forward to welcoming you to the Leeds Festival of Science 2020!
We are looking forward to working with schools and colleges during our Leeds Festival of Science from 6 – 25 March 2020.
The schools programme is full of exciting STEM events for Key Stage 2 to 5, involving science, maths, engineering and geography. Once more, our programme offers a selection of 'roadshow' sessions which can be brought into school, in addition to our popular 'on campus' events.