Events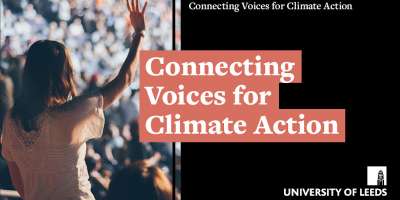 As the UK prepares to host the next UN climate change conference, the University of Leeds is convening a week of events in April 2021.
"Modern Statistics for Interdisciplinary Omics and Big Data" is a joint event of the IMforFUTURE network and the LASR Workshop, and will include a celebration of Kanti Mardia's 85th birthday.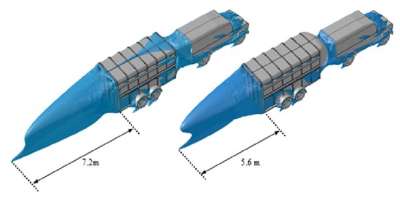 You are invited to present your research at the International 12th ASMO-UK / 1st ASMO-Europe / ISSMO Conference on Engineering Design Optimization in Leeds, UK.
One day event
Reoccuring events