ASMO-UK12 / ASMO-Europe1 / ISSMO Conference on Engineering Design Optimization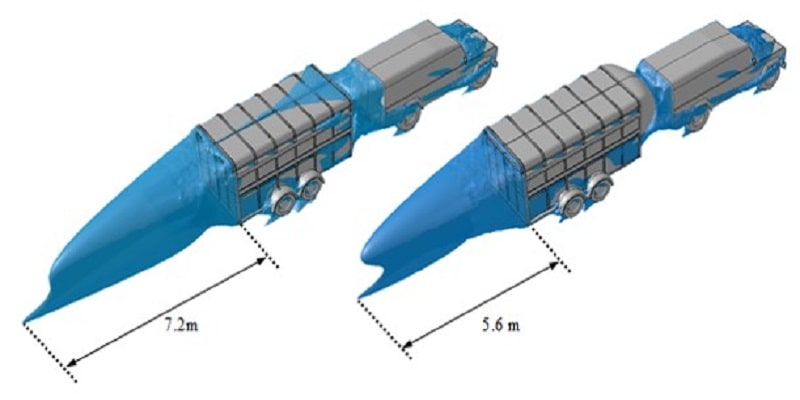 Date: Monday 13 July 2020, 08:30 – 17:30
Location: Mechanical Engineering
Interval: Every day
Until: Tuesday 14 July 2020
Type: Conferences
Cost: £390 before 18 May £490 after 18 May 2020
Conference date: Monday 13 - Tuesday 14 July 2020
The ASMO-UK/ISSMO series of conferences provides an opportunity for researchers on multi-disciplinary optimisation from within and outside the UK to get together and share experience within a growing community.
You are invited to present your research at the International 12th ASMO-UK / 1st ASMO-Europe / ISSMO Conference on Engineering Design Optimization to be held on Monday 13 – Tuesday 14 July 2020 in Leeds, UK.
We encourage you to attend and present your current research. Application papers are particularly welcome.
Full details including how to submit an abstract/full paper, key dates and how to register for the conference are now available via the conference website here.

For all general and registration enquiries please contact:
ASMO-UK12 / ASMO-Europe-1 / ISSMO Conference Secretariat
E: ASMOEurope1@leeds.ac.uk
T: +44 (0)113 343 5746