Wind Engineering Society 13th Conference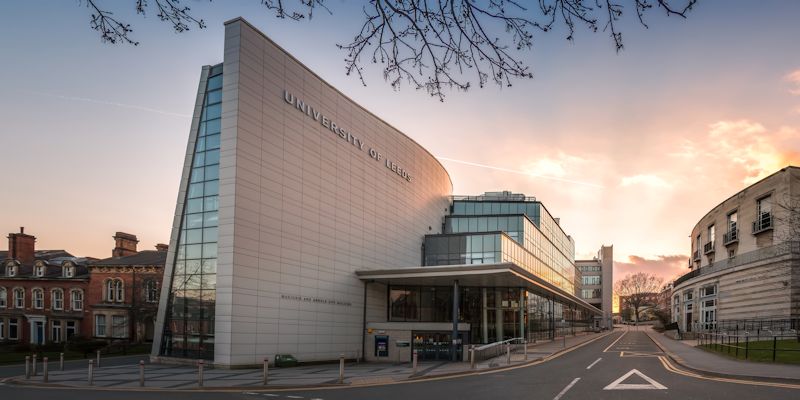 Date: Monday 3 September 2018, 8:30 – 17:30
Location: University of Leeds
Interval: Every day
Until: Tuesday 4 September 2018
Cost: £338 until 25 June. £375 thereafter
UK Wind Engineering Society conferences have a well deserved reputation as a forum where information can be exchanged freely in an open and constructive environment.
Alongside experienced researchers and presenters, we welcome young engineers, designers and scientists to take part. WES2018 will be the 13th Biennial Conference of the UK Wind Engineering Society, which is an Affiliated Learned Society of the Institution of Civil Engineers. Our 13th Conference will be held at the University of Leeds Faculty of Engineering campus. The Faculty is top 100 in the world for engineering and technology and one of the largest engineering groupings in the UK.
Further information
For more details on WES2018, as well as key dates, travel and venue information, registration and more, visit our events pages.