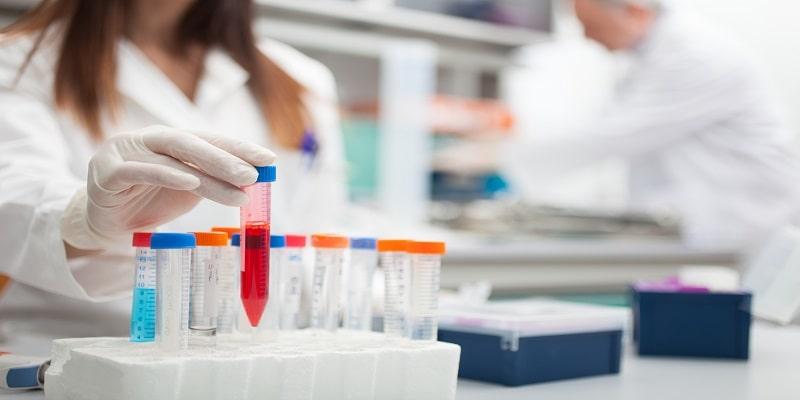 Start date: 4 October 2021
End date: 6 October 2021
Duration: Three days
Fees: £695
Venue: Weetwood Hall Estate
---
enquire
About the course
This course is available for NHS delegates only
What will I learn?
The course comprises a series of presentations and workshops, supplemented with distance learning activities. You'll cover:
GCP/GMP legislation (including preparation for inspection)

clinical trial set-up and management

manufacture of IMPs and QP release

clinical trials in specialist areas.
How will I benefit?
This course will give you an opportunity to develop and update your knowledge and skills, and gain experience on a variety of aspects of Good Clinical Practice relating particularly to the conduct of clinical trials.
Who should attend?
This course is available for NHS delegates only
The course will be particularly relevant to you if you have an interest in pharmacy with a leaning towards the provision, facilitation and evaluation of clinical trials in health care, and the preparation and supply of materials for trials. The course is suitable if you have general or specialist experience in clinical trials, or if you're wishing to gain an understanding of trials before moving into this field.
Programme
Provisional programme
Day 1
Clinical trials in the UK – an overview
National Pharmacy Clinical Trials Advisory Group
Regulatory changes
MHRA inspection preparation
Workshop
Importation of clinical trials
Performance management
Day 2
Clinical trial set-up
Workshop
Costing pharmacy resource for clinical trials
Trial management, accountability and pharmacovigilence (workshop)
Manufacture of IMPs GMP vs GCP
Role of the QP
Day 3
Auxiliary IMPs
Advanced Therapy Medicinal Products (ATMP)
Workshop
Clinical trials in radiopharmacy
Clinical trials in paediatrics
Clinical trials in oncology and haematology
Work of the HRA and the Single Review Process
Speakers
Course Director:
Lynn Morrison - Regional Quality Assurance Pharmacist, NHS Greater Glasgow and Clyde
A range of other specialists drawn from the NHS will present individual sessions
Fee information
2021 course fee: £695
Fees are VAT exempt
Fees include:
cost of tuition

course materials

lunches

light refreshments
View our terms and conditions
Venue details
The course will take place at Weetwood Hall Estate, which is situated to the north of Leeds at the junction of the A660 Leeds - Skipton road and the A6120 Outer Ring Road.​​
Weetwood Hall Estate
Otley Road
Leeds
West Yorkshire
LS16 5PS
UK
Accommodation
The course will take place at Weetwood Hall Estate, which is situated to the north of Leeds at the junction of the A660 Leeds - Skipton road and the A6120 Outer Ring Road.
If you require accommodation, and wish to stay at the course venue Weetwood Hall Estate, please contact Emma Barker E: reservations@weetwood.co.uk / T: 0113 230 6000 quoting 'CPD' and the 'Clinical Trials' course.
Please note that at this stage we can't guarantee rates and availability.
A list of alternative hotels is available on request. Delegates are responsible for their own evening meals except on Monday 16 March when the course dinner is included.
What our delegates say
"Excellent course for beginners with loads of information. Step towards advancement of clinical trial knowledge. Would highly recommend to everyone." Salford Royal NHS FT
"By far the best training I have had. Well planned and well executed. A big thank you to all staff who put in great effort and making sure delegate receive the best from the course." CECM, Barts Cancer Institute
"This is an excellent course for all those involved in hosting & sponsoring trials, no matter how experienced you are. Overall excellent speakers and course material. Highly recommended." University College London Hospital NHS Trust
"Well thought out course covering a range of clinical trial aspects. Very useful for both new and experienced pharmacy clinical trial staff." Bristol Haematology and Oncology Centre
Contact us
Harriet – Course Coordinator
CPD Conference and Events Unit
Faculty of Engineering and Physical Sciences
University of Leeds,
Leeds
LS2 9JT
T: +44 (0)113 343 2494
Accreditation
The Clinical Trials course has been jointly organised by the NHS, Technical Specialist Education and Training (TSET) and the University of Leeds.