Centres for Doctoral Training Open Day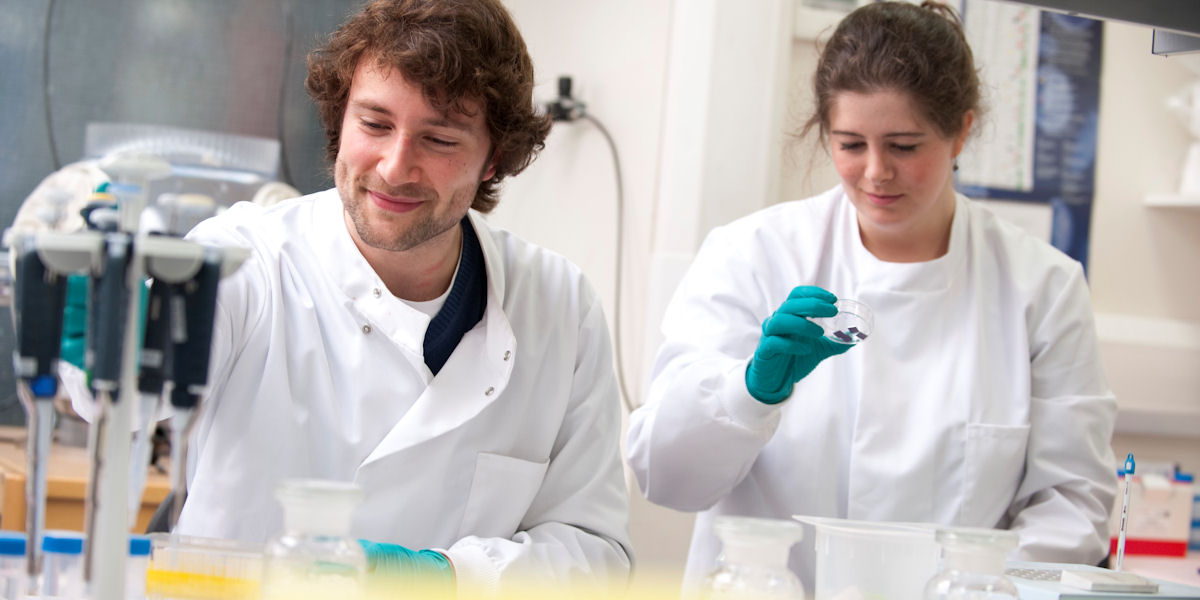 Date: Wednesday 23 November 2022, 12:00 – 15:00
Location: Chemical and Process Engineering
Cost: Free
Join us on Wednesday 23 November to find out more about our 4 year fully funded PhD studentships.
Whether you've already applied or plan to apply to one of the EPSRC Centres for Doctoral Training (CDT) offered by the University of Leeds, come along to our Open Day. Meet the CDT staff and current students, learn more about the Centres for Doctoral Training programmes, and have the opportunity to get your questions answered.
The CDTs bring together diverse areas of expertise in order to train researchers to address engineering and science related problems. They draw on world class and internationally recognised research from a range of disciplines and provide students with the knowledge and skills through which to address today's global issues and prepare them for future challenges.
The University of Leeds hosts the following CDT programmes and each have a numbers of fully funded places available for September/October 2023 entry:
Fluid Dynamics
Molecules to Product
Artificial Intelligence for Medical Diagnosis and Care
Water and Waste Infrastructure Systems Engineered for Resilience (Water-WISER)
Soft Matter for Formulation and Industrial Innovation
CDT students are funded for 4 years and work in a supportive, cohort environment, creating and developing relationships between teams in Universities and forging lasting links with industry.
Book a place on this event.