Research Computing Leeds Conference 2022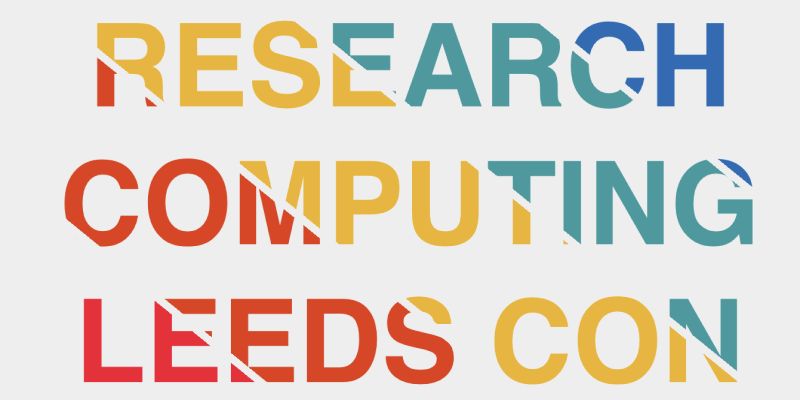 Date: Wednesday 27 July 2022, 09:00 – 16:00
Location: Worsley Building
Cost: Free
This two-day conference on campus aims to bring together researchers and showcase all the amazing computational research that happens at Leeds.
The inaugural Research Computing Leeds Conference aims to be the number one conference in Leeds showcasing the fantastic computational research that happens across campus.
From climate modelling, large corpus linguistics, next generation omics analysis, big data analytics, AI and machine learning campus is buzzing with computational research.
With talks from across multiple disciplines and multiple career stages, panels on topics such as open research and sustainability and workshops ResCompLeedsCon plans to offer an exciting and engaging schedule.
Who should attend?
Researchers at ALL levels from ALL disciplines are welcome. Early career researchers, PhD and research Masters students are especially encouraged to apply.
Register your ticket now to avoid disappointment!
Submit an abstract for a talk or poster presentation (deadline extended to Friday 1 July).
Further information
Find out more at the conference website.
For any questions, contact Alex Coleman, conference chair: a.coleman1@leeds.ac.uk.