WES Virtual Annual Conference 2021: Serving Society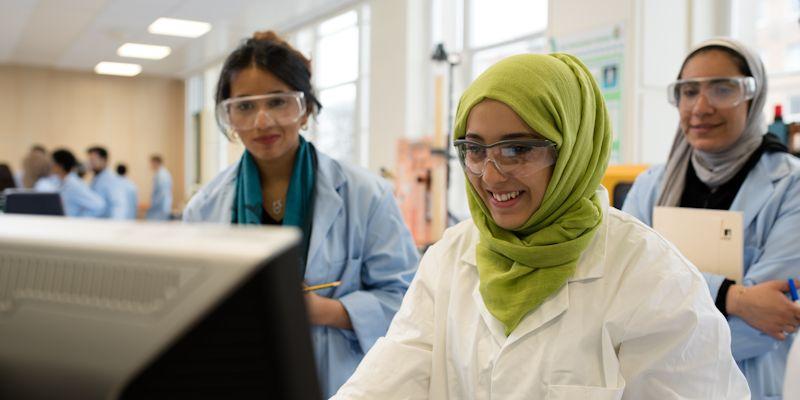 Date: Tuesday 20 April 2021
Location: Online event
Cost: £48 (member)/ £60 (non-member)
This year's overarching conference theme is 'Serving Society' and will highlight how engineers have created ground-breaking solutions and innovations.
This extraordinary year has highlighted how engineers have not just created ground-breaking solutions and innovations in response to the COVID-19 pandemic, but how they also deliver and maintain critical services and infrastructure in all aspects of society, every day of our lives.
With leading industry speakers, the conference will not only reflect and explore how engineers serve society but also look to the digital future. Alongside this will be sessions on professional development, career planning, wellbeing and profiles of different engineering disciplines, along with informal opportunities to network and discuss topics of interest online outside of the main conference.
Keynote speakers are:
Professor Catherine Noakes OBE, Professor of Environmental Engineering for Buildings, University of Leeds, and a member of the Scientific Advisory Group for Emergencies (SAGE)
Dr Hayaatun Sillem CBE, Chief Executive of the Royal Academy of Engineering
This is an online event and will be hosted on Microsoft Teams.
Tickets are available to book from the WES Annual Conference event page, and for any quesries relating to the Annual Conference, please email events@wes.org.uk.