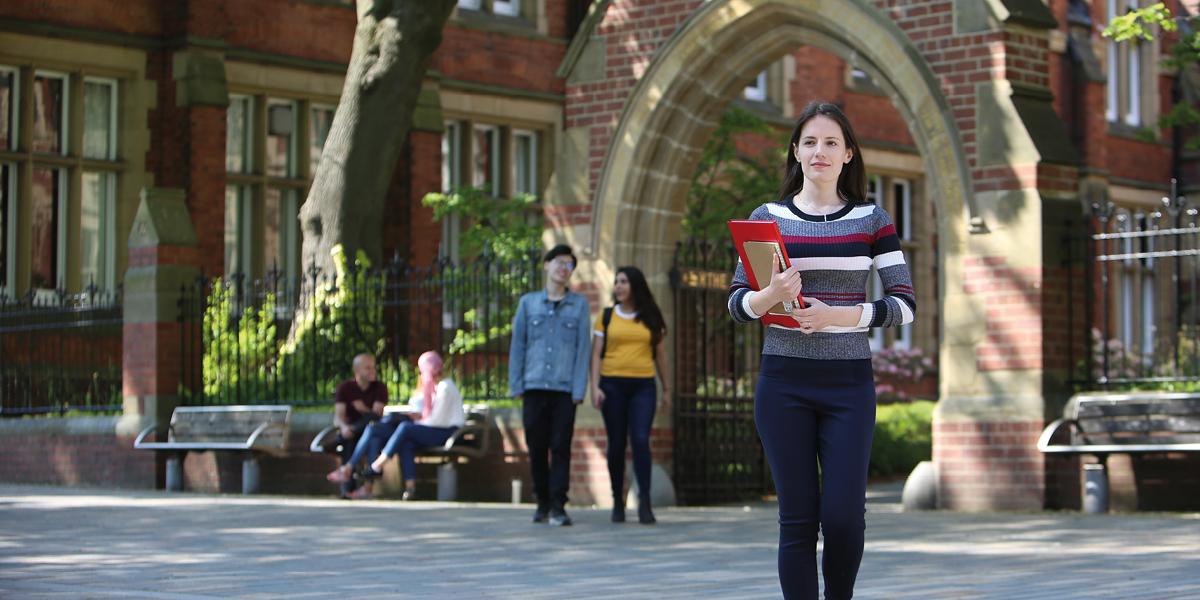 Date: Friday 7 February 2020
Location: Parkinson Building
Cost: Free
Our next postgraduate open day will be held on Friday 7 February 2020.
Our open days are a great way to discover more about your desired subject area, our fantastic facilities on campus, and life at Leeds.
The postgraduate open day is a great way to find out more about our range of Masters courses and PhD opportunities Leeds has to offer. You'll have the chance to talk to our academic team about your subject interests, and explore the campus and our outstanding facilities.