Engineering Management online course: Live Webinar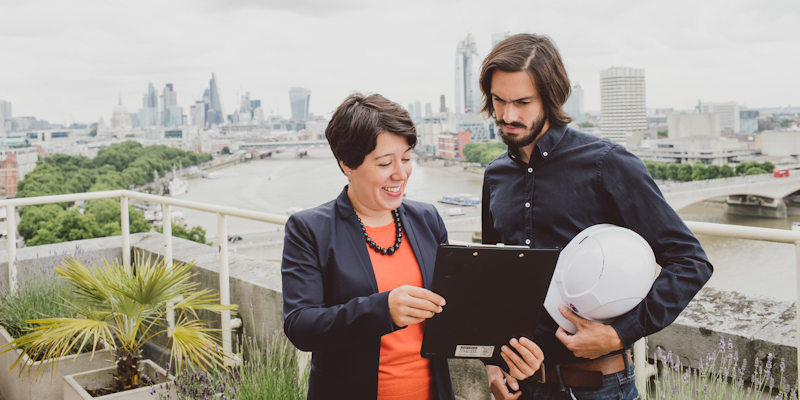 Date: Thursday 8 August 2019, 13:30 – 14:30
Location: TBC
Cost: Free
A live webinar with academics and enrolment advisors who can talk you through the course in more detail.
This live webinar is an opportunity for you to meet with one of our key academics who will answer your questions through a Q&A session and one of our Enrolment Advisors who will talk you through the Engineering Management MSc / Postgraduate Certificate online course in more detail.
You will discover the flexibility and benefits of online learning and you'll have an opportunity to interact with a global network of engineering professionals who are also considering joining the course.