UKCRIC - Centre for Infrastructure Materials Workshop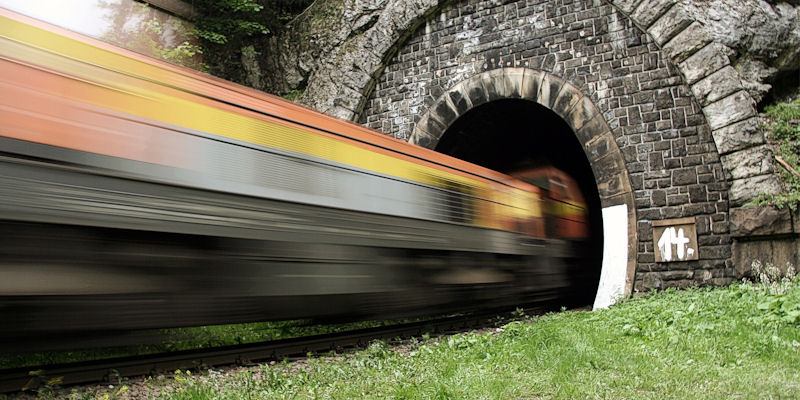 Date: Monday 17 June 2019
Location: Weetwood Hall
Cost: Free
The University of Leeds is hosting this workshop, open to industry and academics, to identify the pressing issues in infrastructure materials and collectively work out how we can try and solve them.
The workshop will be held at Weetwood Hall in Leeds on 17-18 June. It aims to bring together industry and academics to identify urgent problems facing infrastructure today, and collectively find ways to try and solve them.
Registration for the workshop is now open via Eventbrite.
For further enquiries, please contact the Secretariat on +44 (0)113 343 8104, cpd@engineering.leeds.ac.uk.