Women in Engineering - Panel Discussion and Networking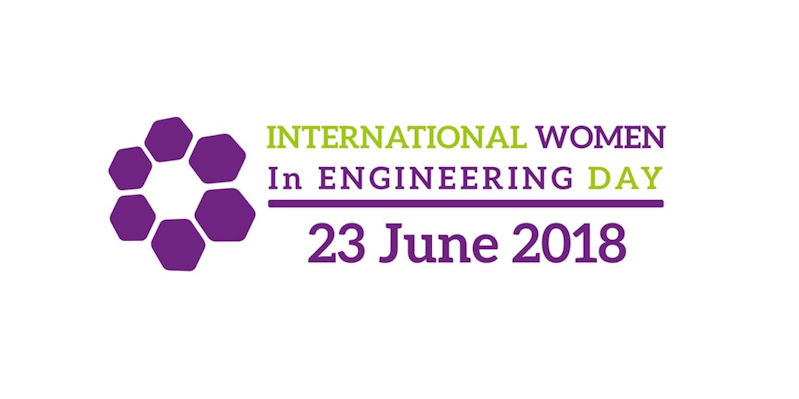 Date: Thursday 21 June 2018, 18:00 – 20:00
Location: University of Leeds
Cost: Free
The North Yorkshire Young Members Committee are pleased to invite you to celebrate International Women in Engineering Day 2018.
In honour of International Women in Engineering Day (INWED) on 23 June 2018, come and celebrate the stories of women who have found their way into engineering and join in the discussion on how we can support those who wish to start their career as engineers.
Doors open from 17:30pm, and refreshments will be available ahead of the panel discussion at 18:00pm. The panel consists of various speakers from various industries such as:
Stephanie Dye, Senior Mechanical Engineer & Project Manager, Arup
Abbie Richardson, Engineering Apprentice, Nestle
Phil Barrett, Group Manager, DePuy Synthes
Salma Khan, Production Engineer, DePuy Synthes
Alison Jones, Lecturer, Leeds University
Andrew Koritsas, Design Engineer, OneSubsea
All are welcome, register your attendance via the website.
Further information
​​International Women in Engineering Day is an international awareness campaign to raise the profile of women in engineering and focuses attention on the amazing career opportunities available to girls in this exciting industry. It celebrates the outstanding achievements of women engineers throughout the world. Find out more about INWED by visiting the website.
Find out more about the women in engineering and computing at the University of Leeds on the Faculty of Engineering website.