Game Republic - GaMaYo GameDevDay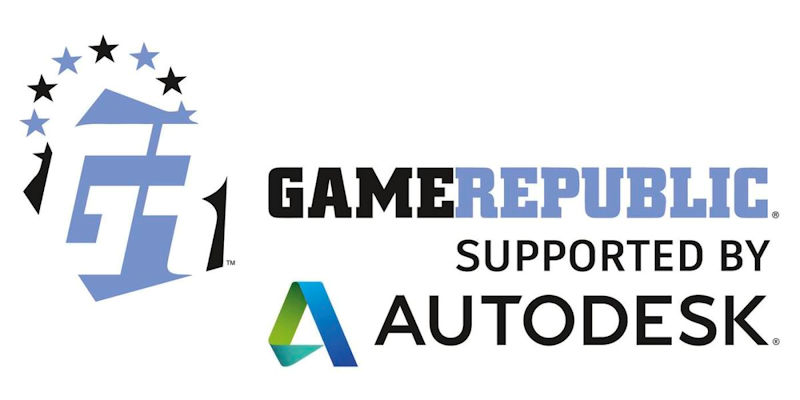 Date: Thursday 3 May 2018, 3:30 – 5:30
Location: Engineering Building
Cost: Free
GameDevDay is a Game Republic event which features talks on various aspects of games development plus the GaMaYo games event in the evening.
The event, which is supported by Autodesk, will feature talks from Unity's Josh Naylor on the latest innovations from the company, Matt Frenchman from PlayIgnite about mobile user acquisition, Sam Rushton from Creative England about their previous projects and an update on the latest funding and support initiatives, Neil Parmar from Escape Technology discussing useful software for developers, plus Eaton Smith on GDPR rules for games developers. More guests are to be announced.
Further information
This Game Republic / GaMaYo event is part of the Leeds International Festival 2018. GameDevDay is also kindly sponsored by Unity, PlayIgnite and Eaton Smith.
GaMaYo #14 will follow afterwards from 6pm at Shooters Bar (upstairs) in Leeds and includes drinks and a showcase of more than 20 new games from the region. All attendees of the Game Republic event will be eligible to attend GaMaYo - just tick the box when signing up.
To sign up for Game Republic / GaMaYo GameDevDay on 3rd May, register via Eventbrite.