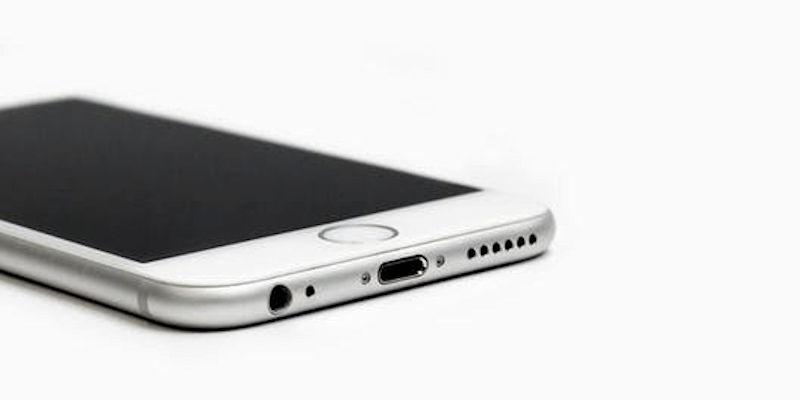 Date: Wednesday 21 February 2018, 4:30 – 5:30
Location: Engineering Building
Cost: Free for Game Republic members
Join Game Republic on Wednesday 21st February to hear about all things iOS. The event will be held in the Platform Leeds building which is located next to the train station.
This event will feature the latest iOS innovations and a talk from games developer Dumpling Design about making their AR game Smash Tanks! for Apple devices.
It will be an opportunity to network with other iOS developers, share information and ask questions on developing for the latest Apple software such as ARKit. After the event there will be drinks and networking.
If you are already a member of Game Republic, you can sign up to this event via Eventbrite.
If you would like to attend this event, but are not a member of Game Republic, you can sign up for a membership on their website.
About Game Republic
Game Republic is the largest games industry network in the North of England, and is backed by more than two decades of games industry experience from Managing Director Jamie Sefton and 20 years of project, research and events industry experience from Jackie Mulligan. Game Republic specialises in: Events, Games Industry Reports, Business Development and Consultancy and Games Evaluation.
Find out more about Game Republic here.