Is Artificial Intelligence outsmarting the Law?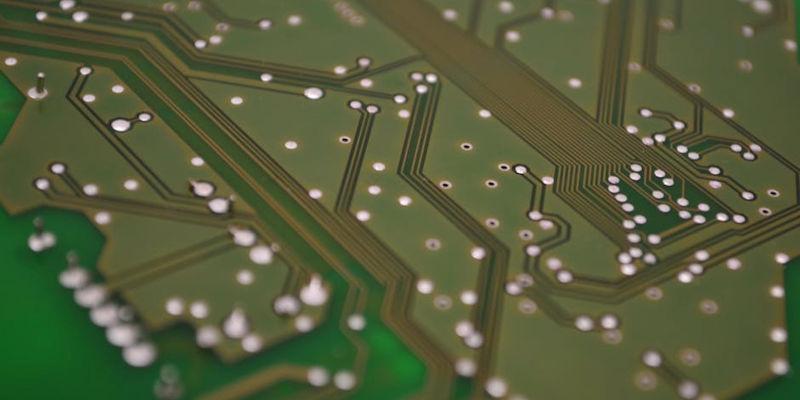 Date: Thursday 8 February 2018, 15:00 – 18:00
Location: Engineering Building
Type: Seminars, Computing
Cost: Free event
This event will discuss the impact in which Artificial Intelligence has on the Law and will bring together both academics and legal professionals from London, Oxford and Leeds.
Is Artificial Intelligence outsmarting the law? Will lawyers survive the rise of Artificial Intelligence?
The agenda is as follows:
14:45 - Arrival and Coffee
15:10 - Introduction
15:15 - Presentations: Virginia Driver (Page White and Farrer), Bill Barton (Leeds Law Society), Constance Crozier (University of Oxford), Subhajit Basu (IT Law specialist)
17:15 - Panel discussion
17:45 - Close
18:00 - Reception
If you would like to attend this event please register via EventBrite.
Further information:
The Yorkshire Computing Network was launched by the School of Computing to provide a meeting place and broaden the channels of knowledge transfer between the University of Leeds and industry and public sector organisations. The Yorkshire Computing Network is part of the School of Computing's Industry Engagement Plan, and was created in conjunction with the University's Digital Technologies Sector Hub.