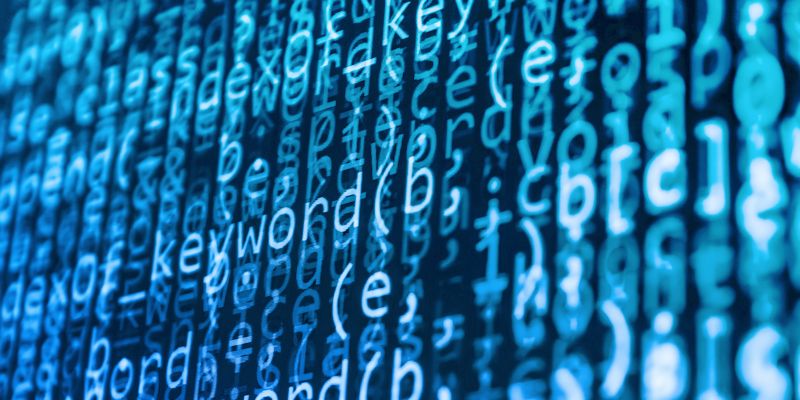 Date: Thursday 16 November 2017, 15:30 – 17:30
Location: Engineering Building
Cost: Free event
Come along to GameDevDay on Thursday 16 November at Futurelabs, Leeds, with headline sponsor Amazon Appstore, also sponsored by Boneloaf. 
GameDevDay will feature guests including Mario Viviani from Amazon Appstore, Colin Macdonald from All4Games and Ian Lindsey from GameDigits discussing making games with licenses such as Red Dwarf - plus other guests.
Signing up for the Game Republic event also gets you access to the GaMaYo evening networking event between 6pm and11pm, at Shooters in Leeds, which features more than 250 developers from across the north, drinks, and over 20 new games to play.
Further information
If you haven't already, please sign up via Eventbrite.
Organised by: GameRepublic
Sponsored by: Amazon Appstore and Boneloaf