Sixth International Conference on Durability of Concrete Structures (ICDCS2018)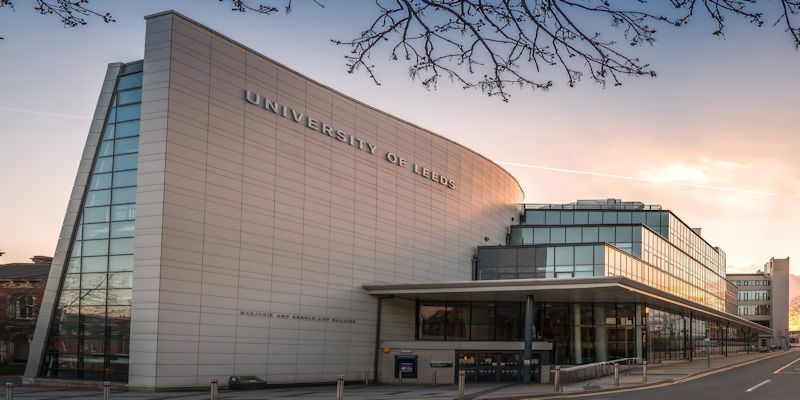 Date: Wednesday 18 July 2018, 9:00 – 17:00
Location: Engineering Building
Interval: Every day
Until: Friday 20 July 2018
Type: Conferences
Cost: £450 on or before 30 April 2018, £600 from 1 May until 15 July 2018
We invite you attend the Sixth International Conference on Durability of Concrete Structures (ICDCS 2018), which will be held in the Faculty of Engineering, University of Leeds.
The conference will take place at the University of Leeds between Wednesday 18 and Friday 20 July, 2018. It is the sixth ICDCS series, which brings together leading experts in the field of concrete durability from around the world.
The aim of the conference is to discuss recent progress and latest developments in materials technology. It will also allow for the assessment of performance both in laboratories and on-site, as well as service life concepts, and the reuse and recycling of construction materials and products for the durability and sustainability of concrete constructions.