Chi Onwurah MP: Why are there so few engineers in parliament and public life - and does it really matter?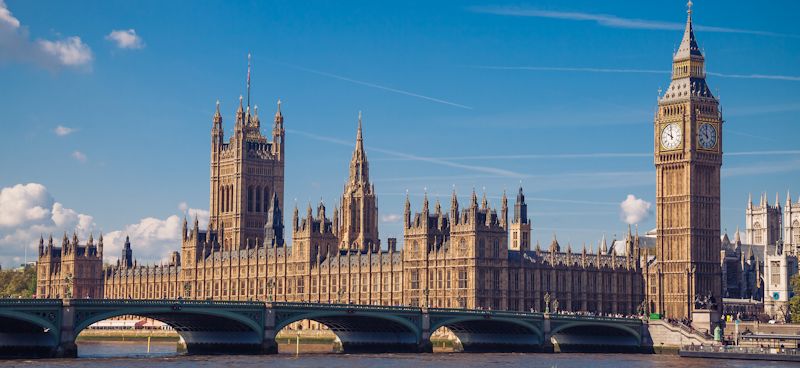 Date: Thursday 23 March 2017, 15:45 – 17:00
Location: Engineering Building
Cost: Free event
Chi Onwurah MP, Shadow Minister for Industrial Strategy, Science and Innovation, will discuss the importance of engineers and scientists in parliament and public life.
Chi Onwurah MP is a Chartered Engineer with a BEng in Electrical Engineering from Imperial College London and an MBA from Manchester Business School.
Now while Xi Jinping (President of China) and Juha Sipilä (Prime Minister of Finland) are both engineers, the UK Parliament appears to be dominated by lawyers, journalists, consultants and bankers. Few have any scientific qualifications and Chi is possibly the only chartered engineer out of 650 MPs.
Even today, the UK Minister of State for Universities and Science, the Minister of State for Climate Change and the Secretary of State for Health all studied (respectively) history, classics and PPE at Oxford.
The event will begin with a short introduction from Dr Des McLernon, followed by a 20-minute talk, and then a Q&A session. During the talk Chi will address the following questions:
What was Chi's trajectory from Kenton Comprehensive School/Imperial College/Nortel/Ofcom to becoming an MP?
Do we need more engineers (and scientists) advising and developing policy in parliament and public life?
Why are female engineers currently only 9% of the UK engineering workforce (the lowest in all of Europe)?
What advice would she offer to our current engineering students?
Chi Onwurah MP
Prior to Chi's election to Parliament in May 2010 she worked as Head of Telecom's Technology at the UK regulator Ofcom focussing on the implications for competition and regulation of the services and technologies associated with Next Generation Networks. Before Ofcom, Chi was a Partner in Hammatan Ventures, a US technology consultancy, developing the GSM markets in Nigeria and South Africa. Previously she was Director of Market Development with Teligent, a Global Wireless Local Loop operator and Director of Product Strategy at GTS. She has also worked for Cable & Wireless and Nortel as Engineer, Project and Product Manager in the UK and France.