European Microwave Week 2016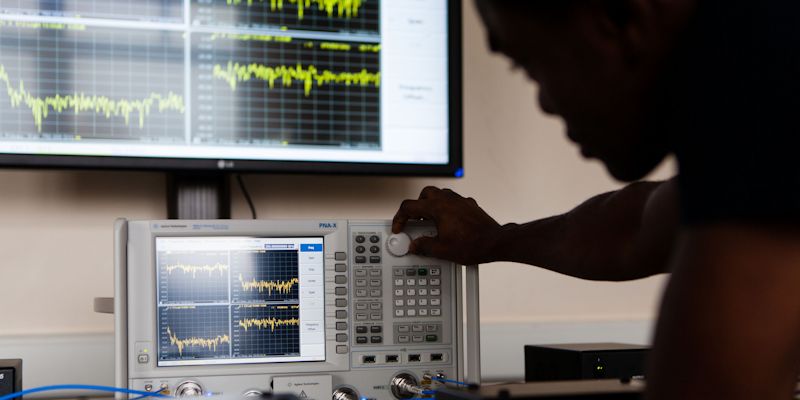 Date: Monday 3 October 2016
Location: Baines Wing
Cost: See website for details
Europe's premier microwave, RF, wireless and radar event.
Organised since 1998 by the European Microwave Association, the European Microwave Week (EuMW 2016) is the premier microwave event in Europe, bringing together the microwave community from around the world.
The week comprises the 46th European Microwave Conference (EuMC) to be held from 4-6 October, the 11th European Microwave Integrated Circuits Conference (EuMIC) to be held from 30-4 October, and the 13th European Radar Conference (EuRAD) that will run from 5-7 October.
Another key element of EuMW is the European Microwave Exhibition, the largest microwave and RF trade show in Europe with 300 international exhibitors (including Asia and USA as well as Europe).
EuMW 2016 provides access to the very latest products, research and initiatives in the microwave sector. It also offers you the opportunity for face-to-face interaction with those driving the future of microwave technology.
The following academics from the University of Leeds are contributing to this prestigious conference:
For more information regarding this event, visit: http://www.eumweek.com