Professor Denise Bower awarded OBE in the Queen's Birthday Honours list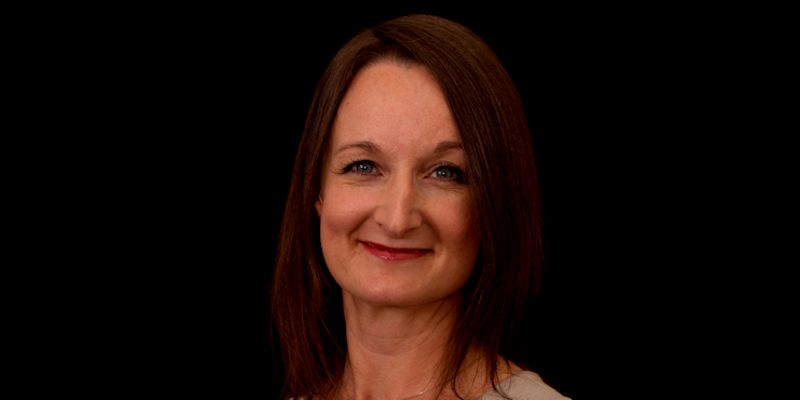 Professor Denise Bower, School of Civil Engineering, has been made an Officer of the Order of the British Empire (OBE) in the Queen's Birthday Honours list, for services to engineering.
Professor Bower started at Leeds in October 2000 and was made Professor of Engineering Project Management in the School of Civil Engineering seven years later. She was Deputy Head of School from 2004 to 2007 and Director of Learning and Teaching from 2006 to 2011. She became part-time in 2014, when she took up the role of Executive Director of the Major Projects Association (MPA).
The purpose of the MPA is to improve the initiation and delivery of major projects through the interaction of members from all sectors in sharing experience, knowledge and ideas.
Professor Bower's expertise lie in improving the initiation and delivery of major projects. She currently has commissions from the World Bank in the areas of Institutional Development and Port Development. The Institutional Development commission aims to understand and enhance the impact of World Bank institutional development interventions on project outcomes in the transport sector in India.
Professor Bower has very strong links across the academic and industrial communities, collaborating on teaching and research activities. She has published widely in academic journals and authored and co-authored key text books on the subject of engineering project management. She is a Fellow of the Institution of Civil Engineers and a Fellow of the Association for Project Management.
I am very proud to have been awarded an OBE. It's wonderful to be recognised in this way as it's a reflection not only of my achievements but also of the support I've had from my family and the great people I work with.
Professor Muhammed Basheer, Chair in Structural Engineering and Head of the School of Civil Engineering, added: "Denise has been a role model for civil engineering academics supporting the industry. I believe she stands as an ambassador for promoting civil engineering to female school students. In both these contexts, she is an invaluable member of staff in the School.
"I would like to congratulate her on being honoured with an OBE by HM The Queen in the recent Birthday Honours List."
Related articles
Times Higher Education World University Rankings - Queen's Birthday Honours 2018
Further information
View Professor Denise Bower's staff profile.