Subject pathways within the Natural Sciences degree (2024/25)
Subject pathways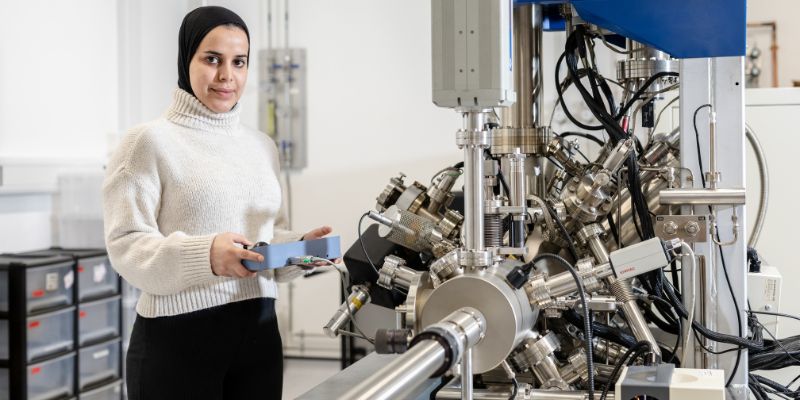 2024 entry
In your first year, you'll study three subjects from a choice of biochemistry, biology, chemistry, environmental science, food science and nutrition, mathematics, and physics. If you take physics, you'll be required to take maths as one of your subjects in year 1. You may only take one of either environmental science or food science and nutrition.
In year 2 and beyond, you'll specialise in two of the three subjects taken in first year.
Here at Leeds, our academics will give you the guidance and support you need to plan and tailor your degree, deciding on subject choices that are in line with your particular talents and interests.
Details of the subject content for each pathway within this programme are outlined briefly below to give you a taste of the areas you might encounter throughout your time at Leeds.
<iframe width="560" height="315" src="https://www.youtube.com/embed/2tbnCPw9m98" title="YouTube video player" frameborder="0" allow="accelerometer; autoplay; clipboard-write; encrypted-media; gyroscope; picture-in-picture; web-share" allowfullscreen></iframe>