School of Physics and Astronomy scores highly for student satisfaction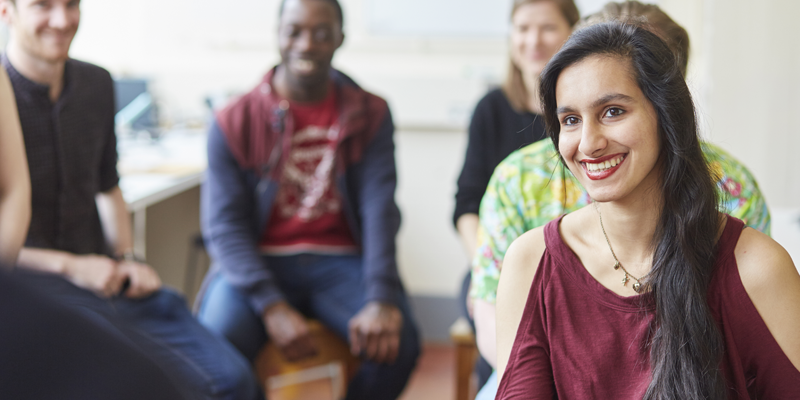 The School of Physics and Astronomy scored 90% for overall student satisfaction in the latest National Student Survey (NSS).
The University overall also performed well, achieving a score of 89%.
The NSS gathers feedback from mostly final-year undergraduate students about their experience studying their course at their institution. The University of Leeds had a 70% response rate.
Further information
More detailed results are available on the HEFCE website.