Tributes paid to Professor Steve Scott after 45 years with the University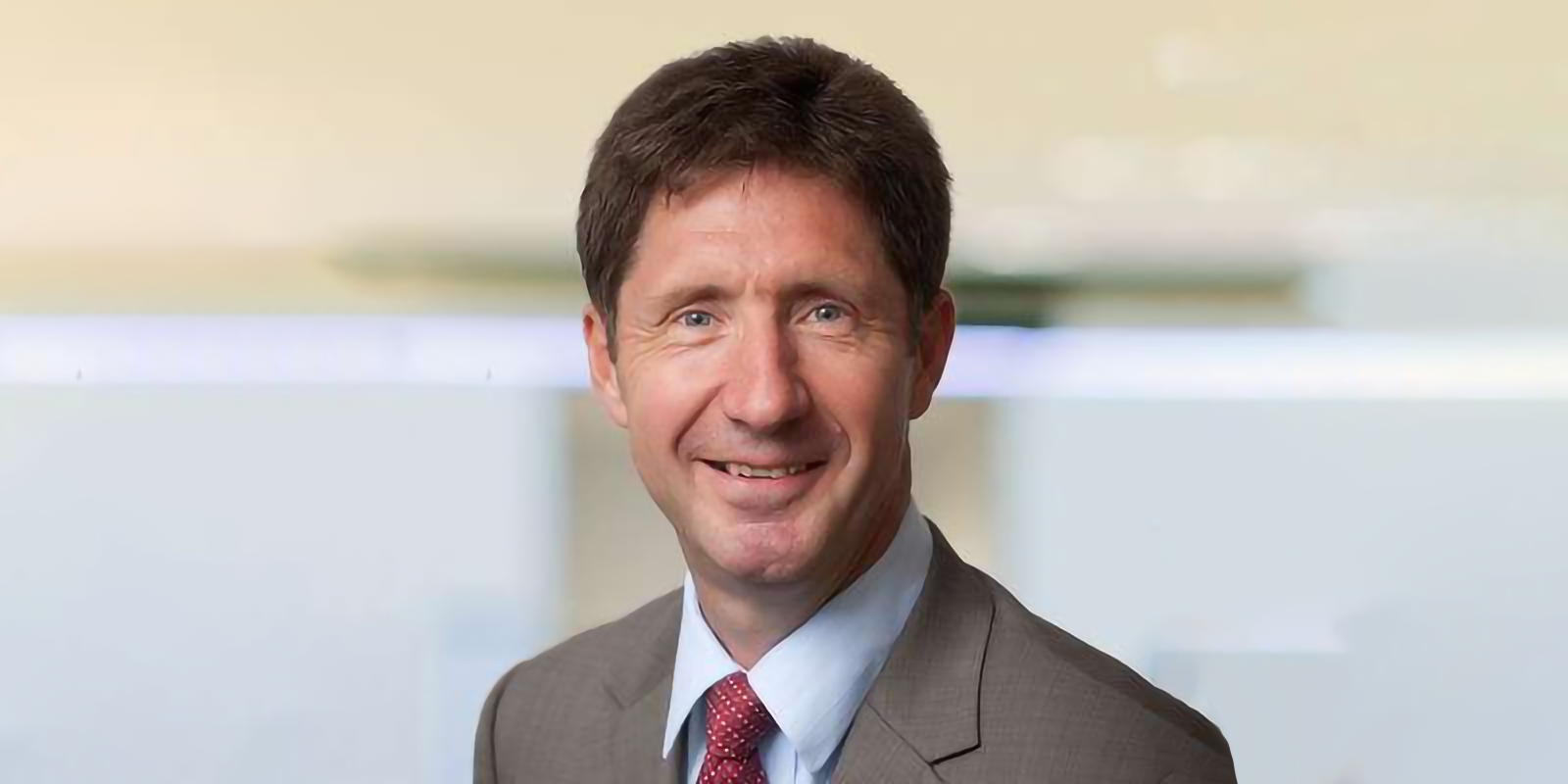 Professor Steve Scott retires from his role in the School of Chemistry this week, with colleagues keen to pay tribute to his many achievements in a long, distinguished career with the University.
Professor Scott first came to Leeds in 1976 to study for a BSc in Chemistry before embarking on a PhD in Physical Chemistry, which he finished in 1982. He then engaged in a research position as a British Gas Postdoctoral Fellow within the School of Chemistry, before starting his academic career with the University in 1985.
In 2001, Steve took up the role of Head of the School of Chemistry – the first of many academic leadership roles he occupied within the University, including Dean of the Faculty of Mathematical and Physical Sciences in 2002, then Pro-Vice-Chancellor for Staff and Students in 2007.
In 2011, Steve returned to the then-Faculty of Mathematics and Physical Sciences (MaPS) to take over as Head of the School of Physics and Astronomy, before returning to the post of Executive Dean of MaPS in 2013, and interim Dean of the new EPS Faculty in 2019. Most recently, Steve acted as interim head for the School of Biomedical Sciences, Lifelong Learning Centre, and the School of Computing.
Nora de Leeuw, Executive Dean of the Faculty of Engineering and Physical Sciences, said: "Steve has been a fantastic colleague and advocate for the University, combining a deep and impactful research career in Chemistry with a number of valued senior academic leadership roles that helped develop the Faculty into what it is today.
"Those of us fortunate enough to follow him into his positions know Steve was the perfect predecessor, someone who generously offered time and advice to those who succeeded him. We'll all miss Steve a lot, but we're very happy that he will continue to offer his expertise as a valued emeritus professor."
Professor Colin Fishwick, Head of the School of Chemistry, said: "I've had the privilege of knowing and working with Steve, within his various roles, since we both started in Leeds at the same time.
"After doing a stellar job in so many leadership roles, it would be easy to forget that Steve is also a very distinguished research chemist who's been recognised through awards from the Royal Society of Chemistry, including the Harrison Memorial Prize in 1984, the Marlow Medal in 1991, and the prestigious Tilden Lectureship in 2004.
"Not only has Steve been a tremendous colleague within this School over many years – he's made invaluable and lasting contributions within the Leadership of the University. We wish him a long, happy, and well-deserved retirement."
I'm very grateful to the University for providing me with such a diverse career. My time here allowed me to work and build friendships with a huge range of colleagues; it's working with these people that I'll remember most fondly.
Reflecting on his long career at Leeds, Professor Scott said: "I arrived at the University in September 1976 fully expecting to be here for just three years before going on to some sort of role in the chemical industry, so I'm now rather surprised I've spent 45 of my last 47 years here. There certainly was no 'career plan' with that in mind!
"Since 1985, my career has been divided into two parts. I had a conventional academic role focusing on research and student education in the School of Chemistry – where I benefitted from the help and support of senior colleagues within the University and beyond – and a 'second half' that saw me take on leadership roles, mainly to give something back.
"I've enjoyed working in close collaboration with colleagues across all parts of the University, including the professional services, most notably in HR and the Equality team, where we completely redesigned the promotion procedures and criteria to break down barriers to progression that groups of staff faced. I was privileged to be part of the recruitment of the first two cohorts of University Academic Fellows.
"It was also an honour to take a lead in many new building projects including the Ziff Building, The Edge, Bright Beginnings nursery and, most recently, the Bragg Building.
"I'm very grateful to the University for providing me with such a diverse career. My time here allowed me to work and build friendships with a huge range of colleagues; it's working with these people that I'll remember most fondly."
Further information