Prof Mojtaba Ghadiri Awarded the Geldart Medal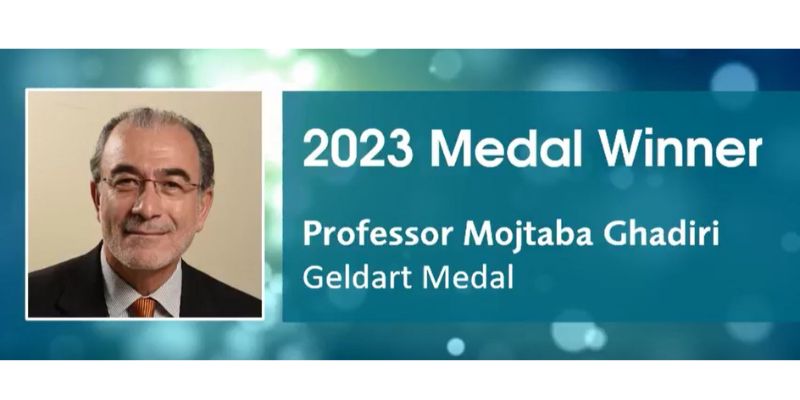 Prof Mojtaba Ghadiri has been awarded the Institute of Chemical Engineers (IChemE) Geldart Medal for his outstanding contributions to Particle Technology.
By looking at the microstructure of particulate solids and the micromechanics of their interactions in process equipment, Prof Ghadiri's work has influenced the performance of the processes and product characteristics.
The IChemE Geldart Medal recognises a major contribution to research in the area of particle technology. The medal is awarded to one or more individuals who have made a significant recent contribution to research in particle technology. This is recognised through scientific advancements widely acknowledged within the community and high impact findings recognised outside the particle technology community.