Professor Mohamed Pourkashanian Awarded an OBE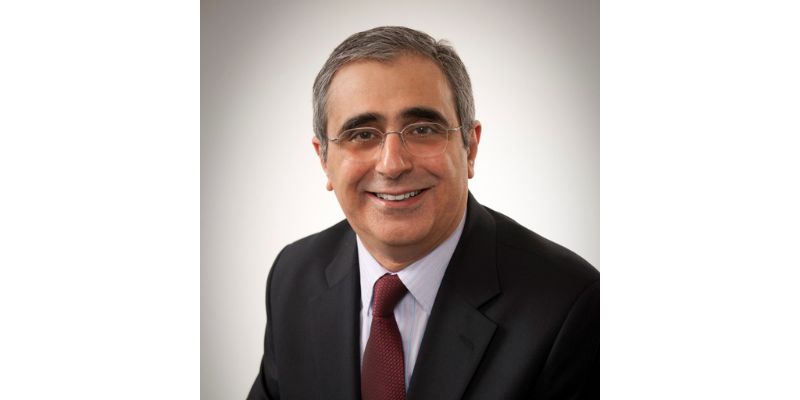 Congratulations go out to Professor Mohamed Pourkashanian who has been awarded an OBE in the New Year's Honours list for his services to 'Net Zero Research and Innovation'.
As mentioned on the University of Sheffield's website, Professor Pourkashanian has "completed numerous major research projects on clean energy technology" and has "successfully managed over 100 research contracts and grants, with a total value of in excess of £73 million".
Professor Pourkashanian worked in the School of Chemical and Process Engineering for many years and served 2 terms as Head of School.