Faculty of Engineering and Physical Sciences celebrates REF success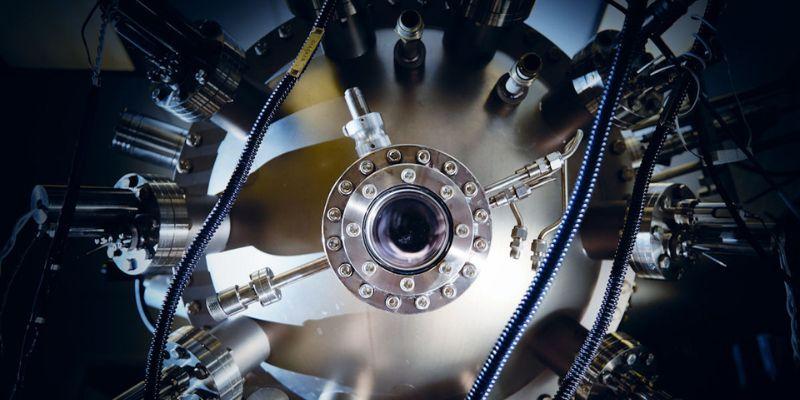 Over a third of research activity submitted by the Faculty of Engineering and Physical Sciences to REF 2021 was rated as "world-leading" and over 96% rated as "internationally excellent." 
The Research Excellence Framework (REF) 2021 results recognise the quality and impact of research undertaken in the Faculty of Engineering and Physical Sciences, which spans across the units of assessment covering Engineering, Computing, Mathematics, Physics and Chemistry.
The REF is the system for assessing the quality and impact of research in UK higher education institutions along with the environment that supports this research.
Notable successes include:
96% of the research submitted by the Faculty of Engineering and Physical Sciences was classed as "internationally excellent" or "world-leading", with over a third in the "world-leading" category.
Impact derived from our research is overwhelmingly rated as "internationally excellent" with the majority being rated "world-leading".
Our research environment is recognised as being "internationally excellent" in all the units of assessment, with a vibrant community of postgraduate and early career researchers including four national centres for doctoral training led from the Faculty.
I am delighted that the REF results demonstrate the international quality and influence of our research and the impact it has had beyond academia. This is a tribute to the excellence and hard work of all of our staff. Preparing the submissions was a considerable undertaking and I would like to thank all those involved in the preparation.
Examples of impact derived from research undertaken in the Faculty include work by Professors Barbara Evans and Andrew Sleigh from Civil Engineering to improve urban sanitation systems around the world; a novel integrated underground mapping system developed by Professor Anthony Cohn from Computing that has reduced costs and disruption of road works; and C-Capture, a clean energy spin-out company founded by Professor Chris Rayner from Chemistry that has successfully demonstrated the ability to capture carbon dioxide from the Drax power-station.
I'm extremely proud of all my Faculty colleagues who have contributed to the research and impact, as well as the research environment and the preparation of the submissions, who through their hard work and dedication have achieved these excellent, high quality REF results across the Faculty.
The vitality of the research environment will be further enhanced by the recently completed Sir William Henry Bragg building that provides a new location for the Schools of Computing and Physics and Astronomy, along with the multidisciplinary Bragg Centre for Materials Research with state-of-the-art facilities that enable materials to be engineered at the atomic and molecular scale.
View the University of Leeds REF 2021 results for all units of assessment.