Leeds Top 100 in the world for Engineering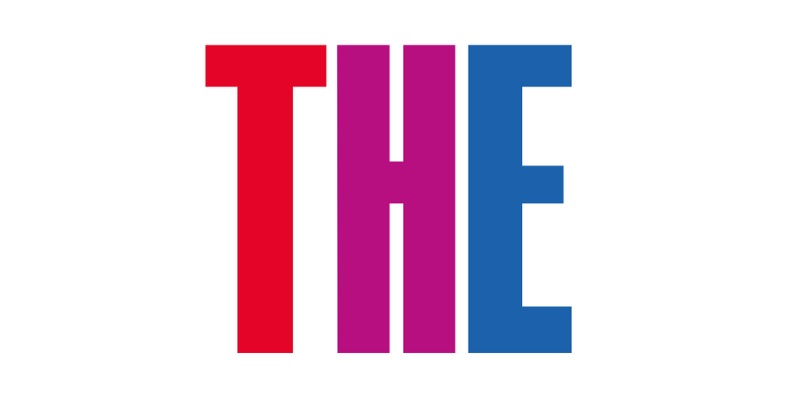 The Times Higher Education (THE) has announced its World Subject Rankings for 2022 and Leeds has been placed top 100 in the world for Engineering. 
Featuring more than 1500 institutions, the THE World University Rankings assess university performance on the global stage, covering the three main missions of university activity: research, teaching and impact.
Professor Nora de Leeuw, Executive Dean, Faculty of Engineering and Physical Sciences, said:
"I am absolutely delighted with the excellent showing of Leeds Engineering in the 2022 Times Higher Education World University Rankings, which is a result of the hard work and focus on excellence in research and teaching by all our colleagues working in Engineering."
The accolade emphasises that the University of Leeds is globally renowned for its teaching and research with an established reputation across the entire spectrum of engineering.
With more than 10,000 international students choosing to study at Leeds every year, the University is one of the most diverse and multicultural universities in the UK. The University is also home to a global community of staff and students, with a worldwide network of 256,000 alumni playing a valuable role in supporting Leeds.
Further recognition came this year as the Faulty of Engineering and Physical Sciences received the prestigious Athena SWAN Silver Award, from the Equality Challenge Unit, the national body that promotes equality in the higher education sector.