Professor Basheer awarded for outstanding contribution to the art of measurement in structural engineering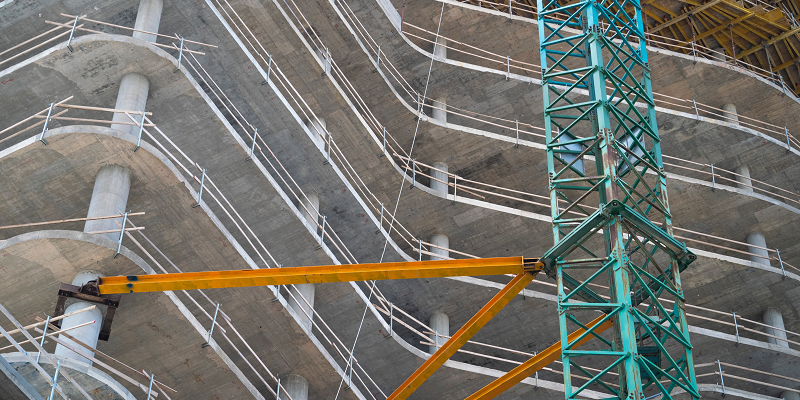 Professor Muhammed Basheer was awarded the 2021 Callendar Medal by The Institute of Measurement and Control.
The medal is awarded annually for outstanding contribution to the art of instruments or measurement.
Professor P.A. Muhammed Basheer and Professor Adrian Long of Queen's University Belfast recieved the award for their development and invention of instrumentation to support new types of non-destructive measurement in the structural engineering industry over a sustained period. This was in particular recognition of the Autoclam Permeability Instrument which they developed together.
The Autoclam system measures air and water permeability and the sorptivity of concrete near the surface – that is, the capacity of the medium to transport fluids by capillary action or under a pressure differential.
In this way, non-destructive tests of concrete can be quickly and easily carried out on site without the need for a trained operator, with the data being used to make a direct comparison between the real-world durability of the concrete structures and their initial technical specification.
The Institute's Prizes and Awards committee unanimously agreed the award to Professors Basheer and Long, and it was presented to them alongside five other medals and two honorary fellowships at the virtual awards ceremony on 27th October 2021, which was attended by Martin Belshaw, the president of InstMC, Steff Smith, the Chief Executive of the Institute and Prof Ken Grattan, the chair of the Awards Committee.
The medal will be formally presented in person at Prince Phillip House, home of the Royal Academy of Engineering.
Further information
Learn more about the Institute of Measurement and Control (InstMC).