Leeds students receive Red Kite Game Award at the 2021 Game Republic Student Showcase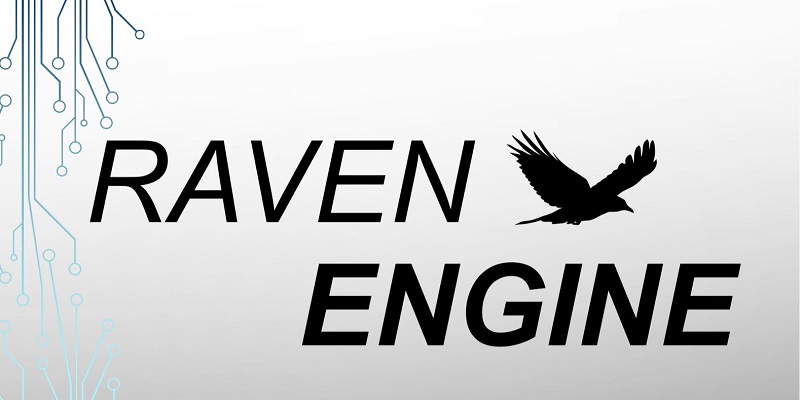 The Game Republic Student Showcase has awarded a prize for game technology to a group of students in the School of Computing.
The Raven team which consisted of five students: Thomas Moreno Cooper (Team Lead), Ammar Herz Allah, Ben Hulse, Sulagna Sinha and Tian Zeng, who are all currently studying either Computer Science with High-Performance Graphics and Games Engineering MEng, BSc or High-Performance Graphics and Games Engineering MSc at the school, received the award at the 2021 showcase which was held online in May 2021.
The showcase saw a record breaking 47 projects entered by the Educational Partner universities and colleges for awards including Best Team, Game Design and Game Art and Animation.
The Red Kite Game Award was awarded to the Raven team for their project: Raven Engine, which is a self-made game engine that aims to provide similar functionalities as Unity and Unreal. The computer graphics techniques and algorithms implemented in this engine are the underpinning technologies in today's game, film, visual effects, and virtual/augmented/mixed reality industry. Leeds students have participated the annual contest only twice since the High Performance Graphics and Game Engineering (HPG) programme started in 2017. This is the second time that a team from Leeds has won a prize.
The High Performance Graphics and Game Engineering programme aims to educate the next generation of talent who possess unique and fundamental knowledge and skills of computer graphics, targeting a rarely covered job market and research field.
Game Republic is the largest industry-led games business network in the North of England. The network supports and promotes the Yorkshire and Northern England games industry. The network is backed by more than two decades of games industry experience from Managing Director Jamie Sefton and 20 years of project, research and events industry experience from Jackie Mulligan.
<iframe width="560" height="315" src="https://www.youtube.com/embed/YLsFN1mp2V8" title="YouTube video player" frameborder="0" allow="accelerometer; autoplay; clipboard-write; encrypted-media; gyroscope; picture-in-picture" allowfullscreen></iframe>