Bolton Lecture in Astrophysics 2020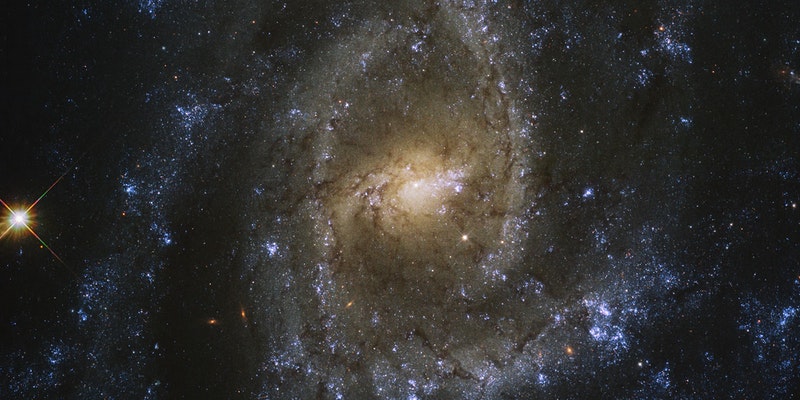 Dr Gaitee Hussain, the ESA's Head of Science Division, presents the 21st Annual Bolton Lecture on the topic "Other Suns and Other Worlds".
Taking place on 25th November 2020, this year's Bolton Lecture was like none other. Due to the ongoing Covid-19 pandemic, the talk was delivered online for the first time, allowing us to welcome an audience from all over the world.
The lecture was presented by Dr Gaitee Hussain from the European Space Agency (ESA), who's extensive background in astrophysics research includes understanding the evolution of stars and fledging planetary systems.
Dr Hussain's lecture examines how our knowledge of the solar system helps scientists understand the environments of other stars and the approximately 4300 other planets that have been discovered so far.
Dr Gaitee Hussain graduated with a BSC in Astronomy and Physics at UCL, progressing onto a PhD at St Andrews. She then moved to America to work in research at Harvard Smithsonian, became an ESA research fellow, then a team member at the ESO and took many other scientific positions until becoming ESA's Head of Science Division. She now leads a large group of scientists who are using ESA's satellites to pursue new research.
You can rewatch the lecture anytime here.