Professor Kanti Mardia recognised with IISA's Lifetime Achievement Award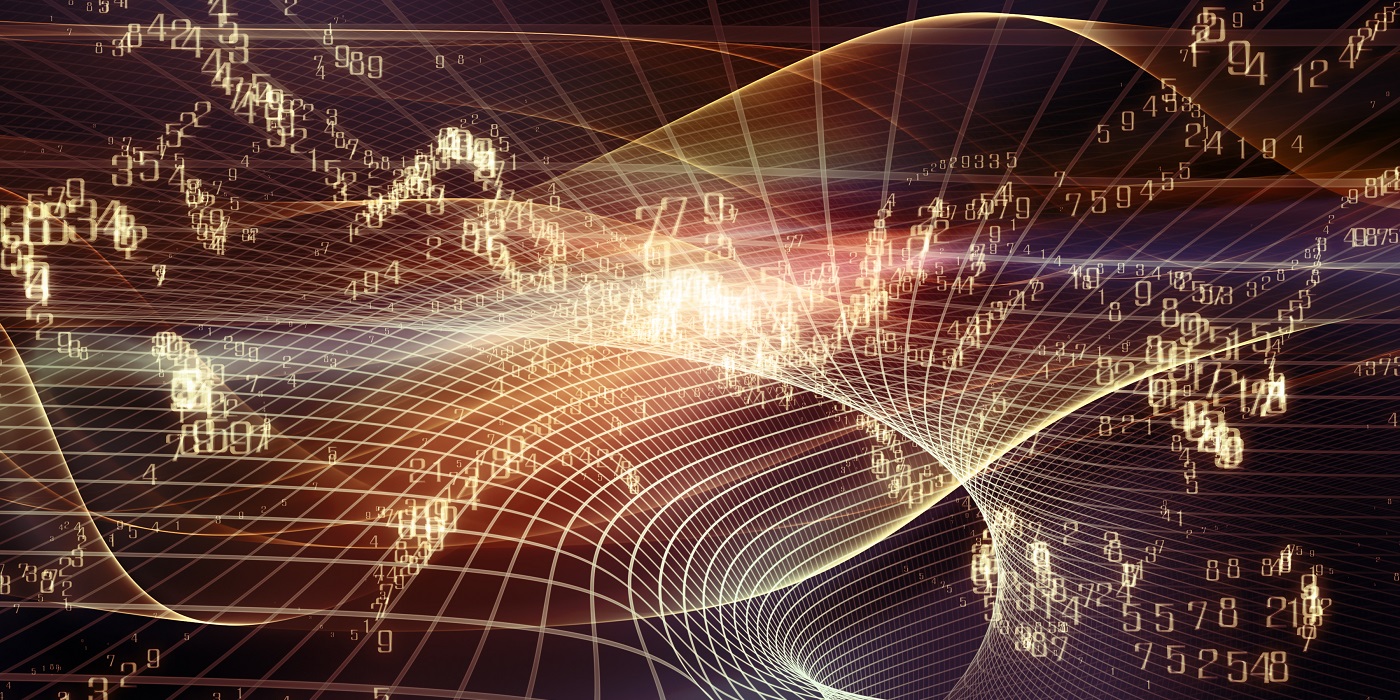 Professor Kanti Mardia, a Senior Research Professor in the School of Mathematics, has been recognised with a Lifetime Achievement Award from the International Indian Statistical Association (IISA).
The IISA, which promotes the education, research and application of statistics and probability throughout the world with a focus on India and the USA, presents the award to those who represent "models of excellence" to members.
Professor Mardia is the seventh recipient of the IISA's Lifetime Achievement Award, and the first who is not primarily based in the USA. He was presented with it at a ceremony in Mumbai in December 2019. His citation read:
"Professor Kanti Mardia is being recognized for his many path-breaking contributions to statistical science, including in shape analysis, spatial statistics, multivariate analysis, directional data analysis and bioinformatics with special applications to geostatistics, image analysis and protein structure; his lasting leadership role in interdisciplinary research, the establishment and running of high profile annual research workshops, his pioneering research monographs, and for creating a critical mass of next generation statisticians."
It is one of a number of accolades Professor Mardia has received throughout his career, including the Guy Medal in Silver from the Royal Statistical Society and the Wilks Memorial Award from the American Statistical Association.
He also has an award named in his honour - the Royal Statistical Society's Mardia Prize, comprising a grant of £3-4,000 per year, supports individuals and departments in organising interdisciplinary workshops. It was named in recognition of Professor Mardia's efforts in founding and organising the Leeds Annual Statistics Research (LASR) Workshops.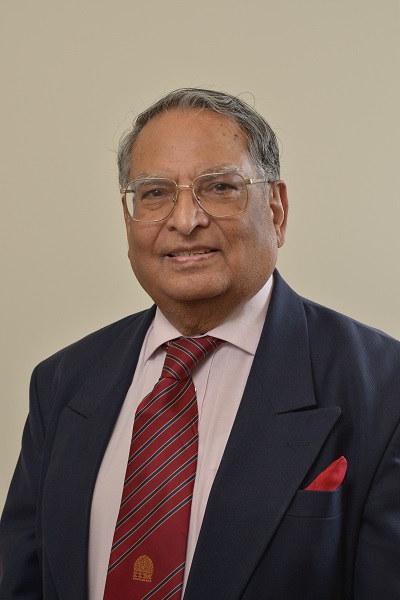 In his acceptance speech for the IISA Lifetime Achievement Award, Professor Mardia said:
"I recall the formative period of the 1990s when the seed were sown for the IISA. The first chair Late Jagdish Srivastava with help of a team took many visionary steps. I was delighted to be the first Vice-Chair and followed the vision. It is really gratifying to note that the Association has grown into one of the key international statistical associations.
"I and many others have been wanting the IISA presence in the UK and Europe, and I feel that this should happen in some new format in the near future. I intend to continue contribute to the IISA and Statistics with your support."
The entire School of Mathematics would like to congratulate Professor Mardia on this achievement, and to thank him for his tireless work on the annual LASR Workshops, which since their inauguration in 1973 have become a true highlight of the school's calendar.