New sign language needed to prevent deaf people being excluded from science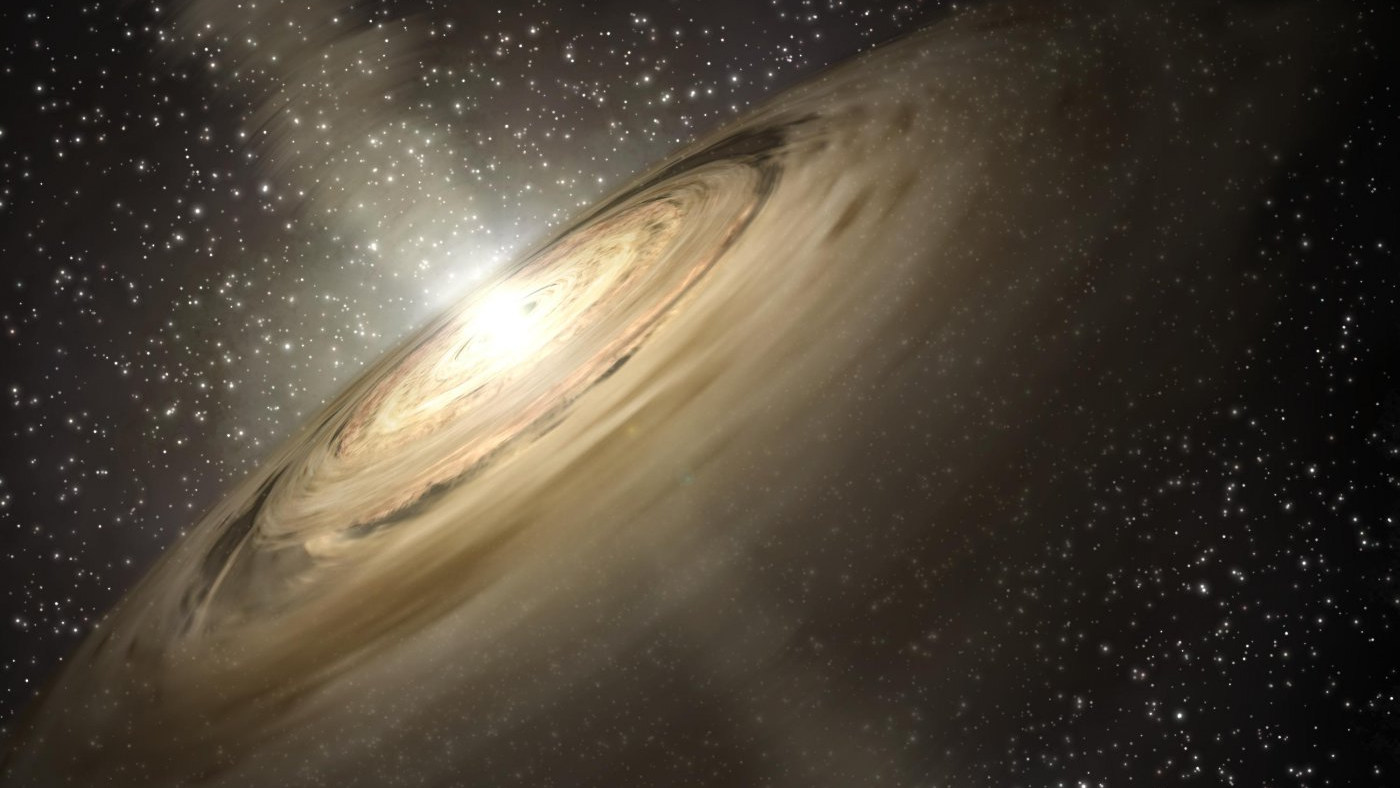 Leading researcher says deaf people are at risk of exclusion from science, as research is advancing quicker than the creation of sign language to describe it.
"When it comes to astrophysics and other areas of science, the deaf community face considerable challenges because the language that would allow them to explore and discuss astrophysics is not there," explains Dr Olja Panic, an astrophysicist at the University of Leeds.
Dr Panic believes that deaf people are becoming increasingly disadvantaged in modern science, due to a lack of sign language to describe new innovations. Because of this, she is currently leading a project to develop 50 new signs to help explain her own research into the way planetary systems are formed.
"It is important that science is accessible, and the new signs will allow scientists like myself to give talks, lectures and workshops through which, with the help of a sign language interpreter, I could share my research."
<iframe width="1280" height="720" src="https://www.youtube.com/embed/vEJol0ddDPs" frameborder="0" allow="accelerometer; autoplay; encrypted-media; gyroscope; picture-in-picture" allowfullscreen></iframe>
Developing new sign language for modern science
Dr Panic's project is helped by Derek Rowley – a sign language user and deaf amateur astronomer. He is the co-ordinator for the British Deaf Astronomical Association and has been involved in developing the new signs for the project.
Derek said: "There are increasing numbers of deaf people who have either a professional or amateur interest in astronomy. It is important that sign language develops so people can join in the important scientific discussions about the origins of the universe.
"Ensuring sign language keeps up with the advances in science will also ensure that deaf people can be part of the scientific research community. It will also excite people about the wonder of astronomy."
The project has funded by the Royal Society and is led by the University of Leeds.
For more information, read the full article here.
Top picture courtesy of NASA.