Professor Ian Hunter recognised with IEEE society's Distinguished Educator Award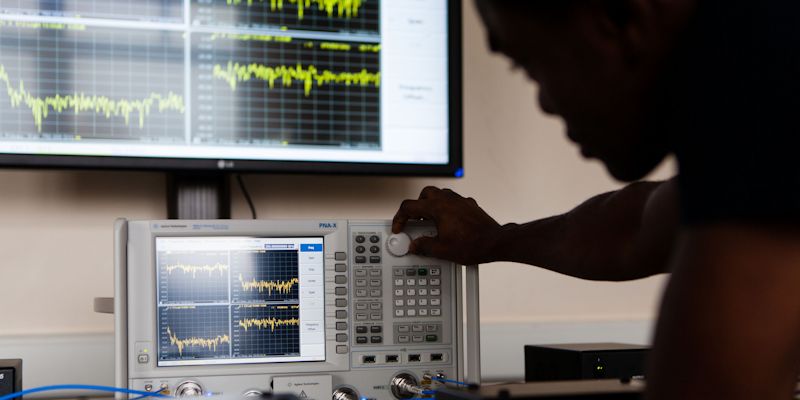 Professor Hunter has received a prestigious award for excellence in education within the field of microwave engineering and science.
The Institute of Electrical and Electronic Engineers' Microwave Theory and Techniques Society (IEEE MTT-S) gives the award to educators who embody the qualities of the late Fred J. Rosenbaum, a long-serving member of the society who established the Microwave Laboratory at Washington University.
IEEE MTT-S's 2020 Distinguished Educator Award was granted to Professor Ian Hunter of the School of Electronic and Electrical Engineering with the citation: "For Outstanding Achievements as an Educator, Mentor, and Role Model for Microwave Engineers and Engineering Students."
The award consists of a recognition plaque, a certificate and an honorarium, which will be presented at the Awards Banquet of the IEEE MTT-S's annual International Microwave Symposium in Los Angeles in June 2020.
Professor Hunter, a Fellow of the Royal Academy of Engineering, has produced significant work on the theory and design of microwave filters, leading to new classes of filters for mobile, satellite and radar systems.
Friends and colleagues at the School of Electronic and Electrical Engineering would like to offer their congratulations to Professor Hunter on this well-deserved award.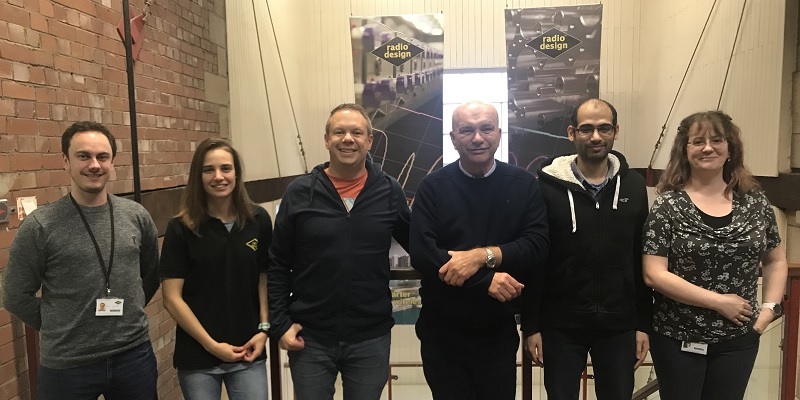 Professor Ian Hunter (third from right) with some of his former students, who now work for Radio Design Ltd.