Professor Kevin Roberts announced as a new Fellow of the Royal Academy of Engineering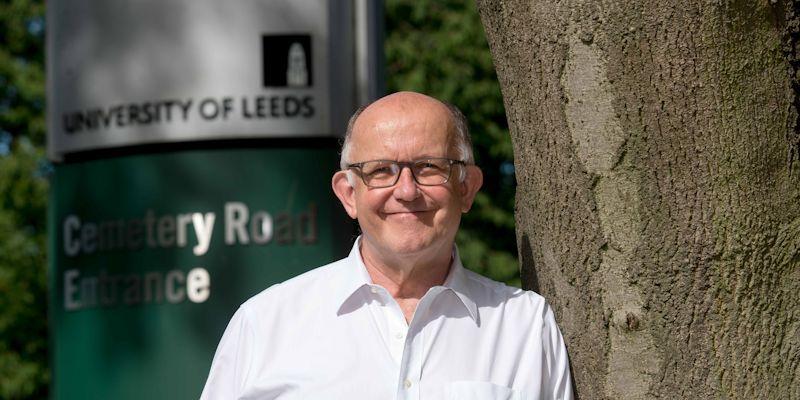 Recognising their exceptional contributions, Professor Kevin Roberts and fifty-three other outstanding engineers were elected as Fellows of the Royal Academy of Engineering.
According to the Royal Academy of Engineering, all the new Fellows will be formally admitted to the Academy at its AGM in London on Monday 30 September, and they will add their expertise to the Fellowship of nearly 1,600 eminent engineers from both industry and academia.
Professor Kevin Roberts has been Brotherton Professor of Chemical Engineering at the University of Leeds since 2000. His main research interests and activities focus on molecular- and intermolecular (synthon)- scale crystallisation science and engineering. His excellent research work contributed to industries manufacturing organic solids, such as pharmaceuticals.
At the same time, five-time Formula One World Champion Lewis Hamilton has also been admitted to the Academy as an Honorary Fellow, as an acknowledgement of his effort to inspire interest in engineering, especially among young people.
Further Reading
Academy welcomes leading UK and international engineers as new Fellows, Royal Academy of Engineering
Top image: Royal Academy of Engineering