Leeds academics develop 1cm micro-robots capable of identifying and fixing leaks in underground pipes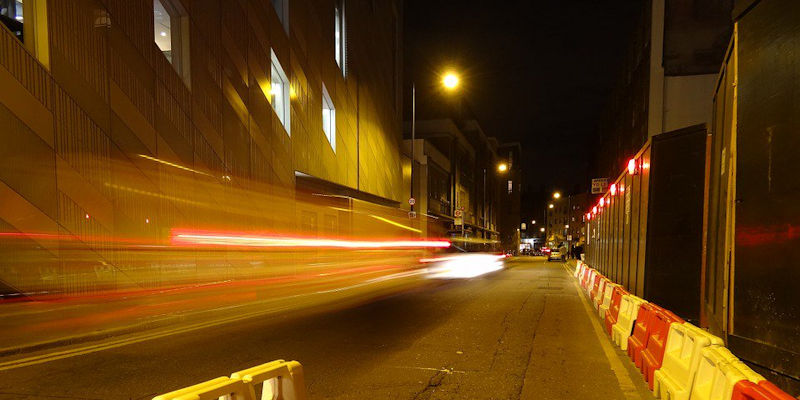 The Government has awarded the University of Leeds and three other universities funding for their research into micro-robotics.
The 1cm-long robots will use sensors and navigation systems to identify and fix leaks in underground pipes and nuclear decommissioning sites. The Government investment of £7.2 million is being split between the University of Leeds, the University of Sheffield, the University of Birmingham and the University of Bristol.
It is hoped that the micro-robots will be able to carry out work in dangerous environments and put an end to disruptive, expensive roadworks which cost the economy an estimated £5 billion per year, as they will be able to carry out repairs without the need to dig up roads. Airborne and underwater versions could also inspect and maintain difficult-to-reach locations such as offshore wind farms and oil and gas pressure vessels.
The project, and other robotics research projects will be funded by the Government's Industrial Strategy Challenge Fund and will be delivered by UK Research and Innovation (UKRI).
UKRI Chief Executive Professor Sir Mark Walport commented; "The projects demonstrate how robots and artificial intelligence will revolutionise the way we carry out complex and dangerous tasks, from maintaining offshore wind farms to decommissioning nuclear power facilities."
Leeds academics involved:
Professor Robert Richardson, Dr Jordan Boyle – School of Mechanical Engineering
Professor Netta Cohen, Dr Mehmet Dogar – School of Computing
Professor Ian Robertson, Dr Nutapong Somjit, Dr Syed Ali Raza Zaidi – School of Electronic and Electrical Engineering
Further information
UKRI is a new body which works in partnership with universities, research organisations, businesses, charities and government to create the best possible environment for research and innovation to flourish. Find out more on the website.
Related articles: Swarms of tiny robots could fix complex pipe networks in the future