Investment in Leeds' high speed rail institute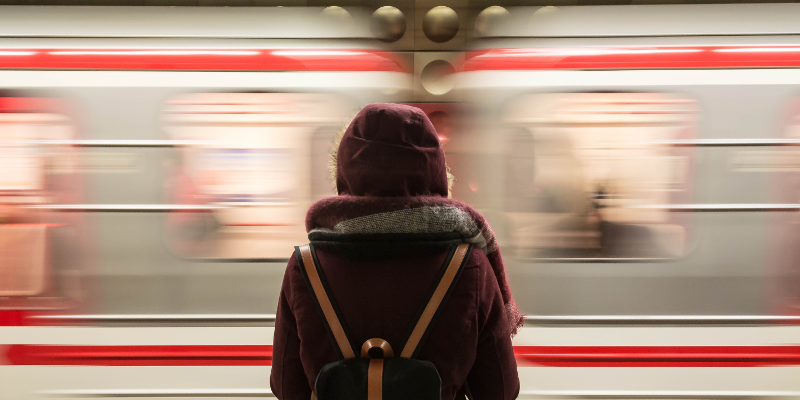 Plans for the University's new high speed rail research and development institute have moved forward after West Yorkshire Combined Authority's Investment Committee backed a £13m investment.
The planned institute, a joint development led by the University, will provide Leeds City Region with a major hub for high-speed rail innovation in track infrastructure and dynamics, rolling stock technology and system integration.
The institute is supported by joint investment from the University, West Yorkshire Combined Authority and other partners. The £13m is part of this investment.
To be located on a new University of Leeds development at the Leeds Gateway 45 Enterprise Zone to the east of the city, it will include state-of-the-art infrastructure and test facilities to unlock high speed rail's full potential regionally, nationally and globally.
The investment Committee backed £13 million of future funding from the Local Growth Fund for the Institute, which will also enable local people to access new skills and a wider range of jobs.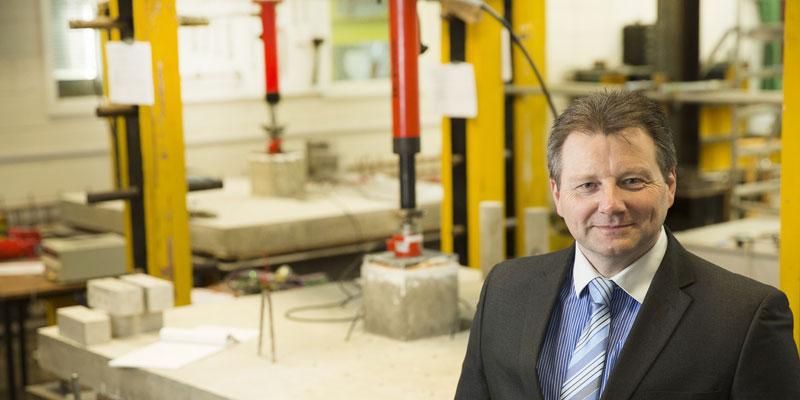 Professor Peter Woodward, pictured above, Chair in High Speed Rail Engineering at the University told the committee's meeting the institute would offer a "complete system" approach to high speed rail engineering, creating an unrivalled centre of excellence for high speed rail planning, design, construction and manufacturing in the UK.
Professor Lisa Roberts, the University's Deputy Vice-Chancellor: Research and Innovation, said:
This is a very welcome investment in the institute, supporting the development and construction of the country's high speed network.
"It will create jobs and skills opportunities, and positions the region and the UK as pioneers in modern high speed rail technologies.
"We will be drawing on the significant breadth of research strengths at Leeds and, combined with state-of-the-art test facilities, the institute will be a fantastic environment for academics and the rail industry to collaborate on research and innovation activities."
Councillor Peter Box, Chair of the West Yorkshire Combined Authority Investment Committee, said: "Developing the institute for High Speed Rail and System Integration with the University of Leeds will mean that the Leeds City Region, already at the cutting edge of the digital, manufacturing and innovation sectors, will be home to a unique research, innovation and training facility.
Professor Peter Jimack, Executive Dean for the Faculty of Engineering at the University, said: "We have already invested significantly in growing our world-leading expertise in this area and, in addition to the education and R&D that will be directly supported by these facilities, this investment with West Yorkshire Combined Authority provides the key to unlocking substantial new external investment into the institute and the region."
The University is due to launch Nexus, its new innovation centre next year. Nexus will allow businesses from all sectors to connect with the expertise, talent and facilities at the University of Leeds, by working together to accelerate and de-risk innovation and maximise commercial returns.