Dr Peter Culmer authors an article on technology for incontinence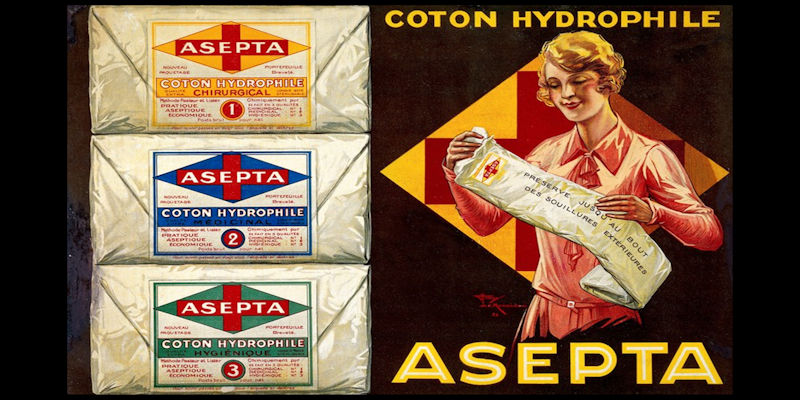 Dr Peter Culmer from the School of Mechanical Engineering, addresses the almost unchanged history of incontinence technology and the growing recognition for research in this area.
At the present, we have many innovative technologies for use in healthcare, however technology for incontinence has remained fairly unchanged since ancient times. The earliest known reference to absorbent pads dates from 4th century Egypt, which remained a homemade item until the 19th century, which gave way to reusable and then dispoable absorbent pads which could be purchased from pharmacies. Since then, the only major innovation has been the introduction of super absorbent polymers in the 1980's, which dramatically improved absorbency.
The first records of devices such as catheters also came from the Egyptians; they were made from bronze, reeds, straws or curled-up palm leaves. Over the centuries, various other versions appeared mostly made from silver until 1929, when the Foley catheter was invented which provided a flexible solution for long term use. This flexible deisgn is still the most commonly used type of catheter worldwide.
There is growing recognition and action among scientists to develop new technology for incontinence, for example; tissue engineering could aid repair of damaged bladder or pelvic musculature. In order to address this ongoing issue for many people, the government, industry, academia and healthcare bodies need to give this area more attention and encourage people to discuss incontinence openly.
This article was written by Pete Culmer and Sarah King from IMPRESS, an initiative which aims to encourage more engineers and scientists to work on researching new technologies for incontinence. They have recently published a white paper on continence technologies.
Read the full article orginially published on The Conversation, here.
Further information
Find out more about Dr Peter Culmer's research interests and publications by visiting his staff profile.