Top 100 in global ranking underlines Leeds' international vision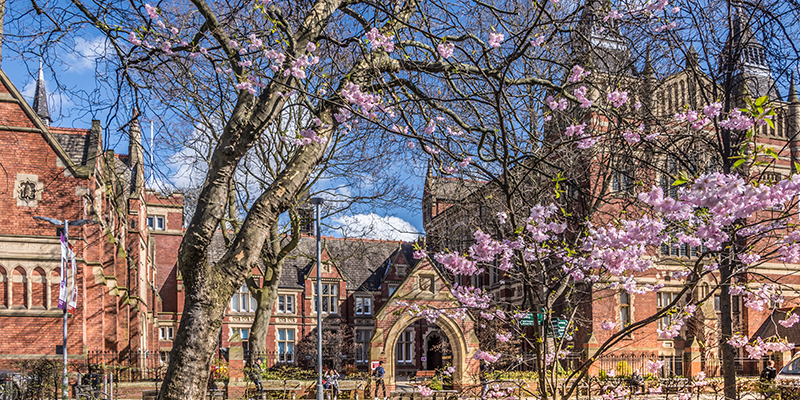 The University of Leeds is among the top 100 universities in the new QS World University Rankings 2019.
Its joint position of 93rd in this year's global league table highlights Leeds' growing reputation for research and education.
The University's international strategy, International Leeds, has been led by Professor Hai-Sui Yu, Pro-Vice-Chancellor: International.
He said: "Leeds is a truly global university. We can contribute most effectively to sharing knowledge, innovation and education worldwide by building productive, mutually beneficial relationships with researchers, universities and other organisations in key countries.
"It creates opportunities to widen horizons and bring new perspectives to education, and it generates opportunities for academic staff and students at all levels to collaborate on new frontiers of research. Above all, it ensures Leeds makes a difference to the world we live in."
Of the indicators assessed as part of the influential QS World University Rankings, the University saw its biggest improvements in two key measures: employer reputation (up 13 places to a global ranking of 62) and academic reputation (up 11 places to 89).
Further information
Further details of Leeds' performance in the QS World Rankings 2019 is available on the QS website.
Related articles
University of Leeds - Top 100 in global ranking underlines University's international vision