Leeds graduates are engineering light to help tackle poverty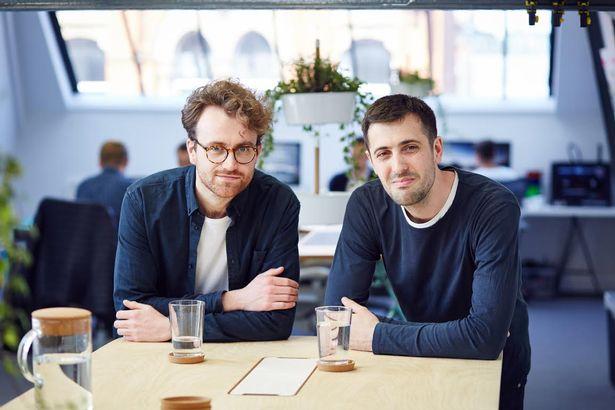 Product Design graduates Henry James and Bryn Morgan are the co-founders of Inventid, a city centre based strategic design consultancy.
They recently designed the SM100, an affordable solar-powered light that meets the needs of families living without mains electricity in Africa, as part of a collaboration with Yingli Europe and SolarAid.
Their invention brings hope to the estimated 600 million Africans trapped in a cycle of fuel poverty, spending up to a quarter of their monthly income on kerosene for use in storm lamps, which are linked to respiratory diseases, cataracts and house fires. Providing more than eight hours of bright light per day, the SM100 is an alternative to kerosene-burning lamps - widely used across Africa - and allpows the population to devote more time to family life, education and work.
Henry and Bryn both graduated in 2008 from The University of Leeds with a Product Design degree.