Concrete for the modern age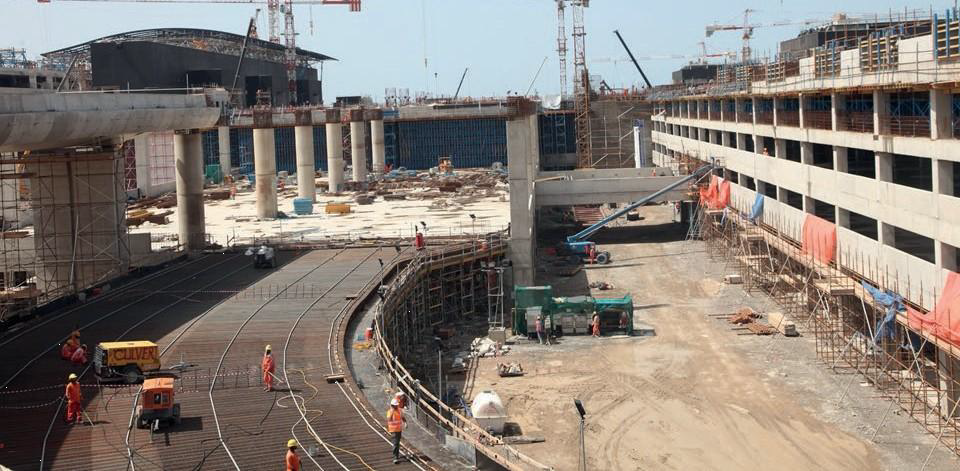 The first international conference on cement and concrete technology will take place between 20 and 22 November in Oman.
The three-day event is concerned with developments in cement and concrete technology. There will be nearly 50 papers presented from participants from over 20 countries.
Professor Muhammed Basheer, Head of School of Civil Engineering, is a keynote speaker at the conference. He will speak about performance based specifications for the durability of concrete structures, including the opportunities and challenges.
The programme also includes presentations on mix design, special cements and supplementary materials, reinforced concrete and sustainability.
Further information
For more information about the conference, visit the Concrete Conference website.