School of Computing welcomes Visiting Professor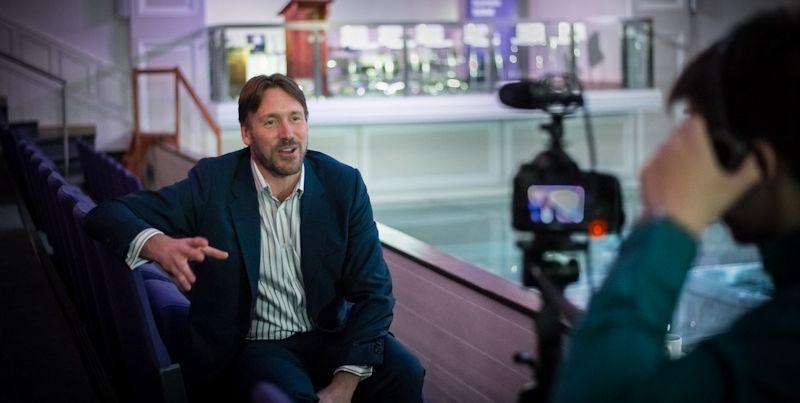 Business leader Adam Beaumont, CEO and founder of AQL, is appointed Visiting Professor bringing extensive expertise in the area of cyber-security.
Adam's appointment is part of an initiative to work closer with the private sector in anticipation of Nexus - the anticipated innovation and enterprise centre offering a gateway to help businesses access the University's world-class research.
Adam operates a successful telecommunications business, which specialises in technology for a connected society, with clients including JP Morgan, Deutsche bank, NHS and others. He also operates the datacentres which serve as the main North-South data link between all UK Universities. Prior to this, was also the youngest lecturer at the university of Leeds, originally appointed after completing his PhD at the age of 24.
His interests lie in trust and integrity technology and his expertise in this space started with a stint working for a secure communications division of the MoD. His more recent data interests have included co-founding IXleeds, the first independent internet exchange outside of london. He is also the founder of Northinvest, a pan-northern network of angels and investors. His work to support the Northern powerhouse concept started when he hosted one of the first key meetings with George Osborne and David Cameron, at his companies offices in Leeds which was a significant moment in the advancement of the concept.
He's passionate about innovation, research and business and how trust and integrity technology underpins the advancement of a data driven society. He believes that in order to reap the benefits from big data, the citizen must trust that the technology and through that trust, data will be shared and better insights gained into how to advance society.