Leeds alumnus appointed Managing Director at Mott MacDonald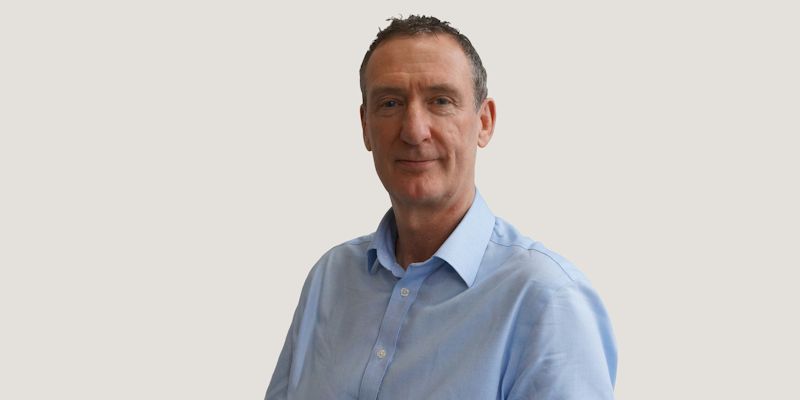 Civil Engineering alumnus Mike Haigh has been appointed Managing Director at global engineering giant, Mott MacDonald.
Having graduated from the University of Leeds, Mike began his career at Mott MacDonald in 1981 as a graduate engineer, working on international projects in the water sector. He continues to have strong links with Leeds alumni.
At Mott MacDonald, Mike developed a strong background in the general management, planning and implementation of large infrastructure projects with particular expertise in the water sector. He also held a number of senior roles before joining the consultancy's Executive Board in 2013.
He will be responsible for the day-to-day management and operational performance of the employee-owned company, with 16,000 staff working across engineering, management, and development consultancy.
Most recently Mike was managing director of Mott MacDonald's Europe and Africa region, which has over 7,000 staff and revenue in excess of £820 million. Mike said:
"As an employee for over 30 years I know just how innovative and creative Mott MacDonald can be. The needs of the world's population and technology are changing fast and we have tremendous opportunities to work with our clients and partners to create clever, intelligent solutions that enhance value for them, their stakeholders and the wider society. There are exciting times ahead for our industry and Mott MacDonald and I'm delighted to be taking up this role, working with such talented colleagues.
Keith Howells, Mott MacDonald Group Chairman added:
"I've known Mike since he joined us as a graduate and I'm delighted to have him running our worldwide operations in his new role as Group Managing Director, building on his experience of managing our Europe, UK and Africa, and Middle East and South Asia businesses."