Leeds among UK's top five universities targeted by employers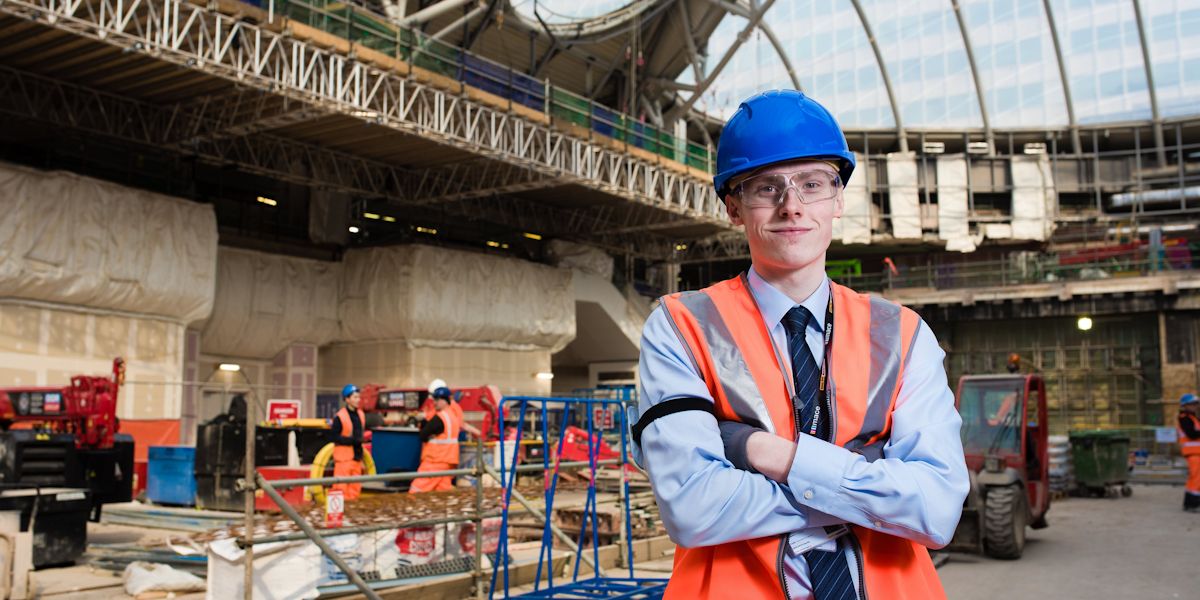 Students at the University of Leeds are now the fifth most targeted in the UK by leading employers, including top companies from the engineering and IT sectors.
The latest study conducted by High Fliers Research highlights graduate vacancies and starting salaries at the UK's one hundred best-known and most successful employers.
Its findings show that engineering and industrial firms are the third largest recruiters of entry-level graduate positions, with 2,155 vacancies in 2017. IT and telecommunications was also among the sectors offering the most vacancies.
Its research also shows the country's top employers plan to increase their graduate recruitment in 2017, which is the fifth consecutive year that graduate vacancies have grown.
Prospects offered by top engineering and industrial companies are on the rise, with the median graduate salary for engineering and industrial graduates being £26,500 in 2017. Oil and energy companies are among those offering the most generous university-leaver salaries, with a median of £38,000. The median graduate starting salary within the IT and telecommunications sector is £30,000.
The report also explains work experience is key to securing a graduate vacancy, with 90 per cent of the country's top graduate employers offering paid work experience programmes for students.
Our Faculty Employability team, who won the Most Improved Commitment to Employability Award at this year's National Undergraduatate Employability Awards, provides our students with support and advice about work experience, internships and year in industry placements, as well as graduate positions. For the latest opportunities follow @UoL_Eng_Employ on Twitter.
About the report
For the Graduate Market in 2017 report, High Flyers has worked with more than 150 leading employers to measure the impact of their graduate recruitment campaigns on campus and help them understand their position in the graduate job market. The rankings are based on the numbers of top graduate recruiters at campus fairs, recruitment presentations, and other local university promotions between 2016 and 2017.