Computing graduate wins European Software Testing award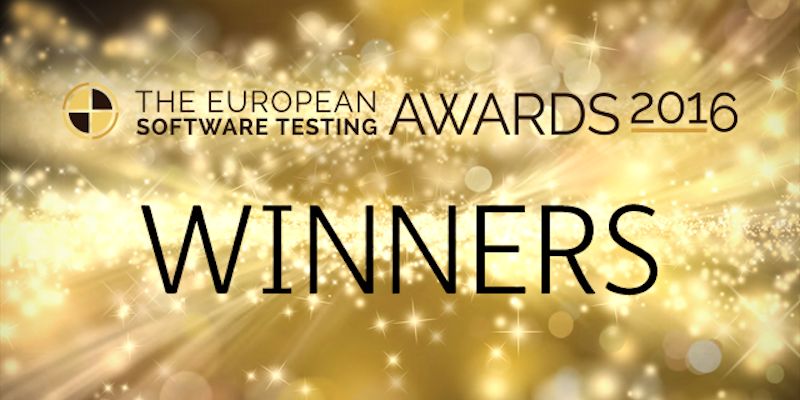 MEng Computer Science graduate Aaron Gibbon has won the Graduate Tester of the Year at the European Software Testing Awards 2016 .
Aaron, who now works for IT Consultancy firm BJSS, was honoured with the award for his integral role in the testing of BJSS' flagship NHS Spine 2 project, in which he single-handedly produced core test automation components on which the programme relies and which the NHS still continues to use.
The judging panel found that Aaron showed an outstanding commitment to the testing discipline, and that he demonstrated excellent communication skills with his colleagues and clients, consistently achieving successful outcomes with a commitment to high quality and standards.
The panel also found that Aaron effectively applied best practice, and is dedicated to self-training by staying up-to-date with contemporary testing trends and techniques.
Aaron joined BJSS after graduating from the University of Leeds in 2015, where he contributed to the testing of NHS Spine 2, the largest Open Source system in the UK public sector and a critical part of England's national healthcare infrastructure.
Watch a video of the award announcment.
The European Software Testing Awards is an annual event held in Central London celebrating the very best in the software testing and QA industry.