Architecture students begin work on European design project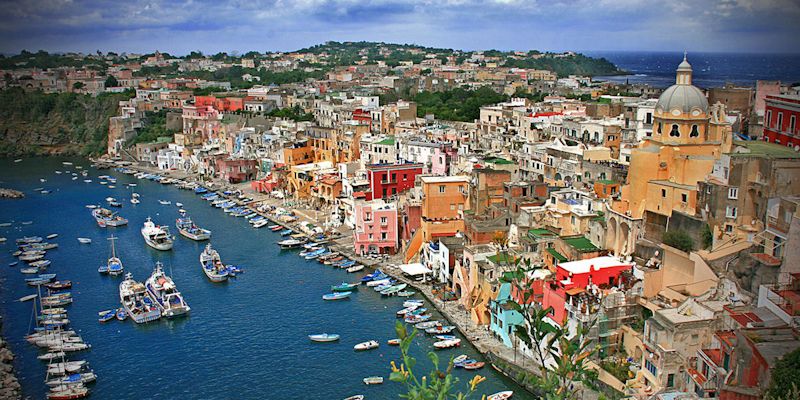 Architecture students from the School of Civil Engineering have visited Naples as part of their third year design studio module.
Students worked with the University of Naples Federico II to propose an urban regeneration of a historical area of the city. The work began with a site visit, where students had the opportunity to engage with the local University of Architecture to understand and discuss the area and the design processes. The field trip was coordinated by Dr Ornella Iuorio, Lecturer in Architecture at Leeds.
They benefitted from a two day workshop organised by Dr Iuorio in collaboration with Professor Renato Capozzi and Professor Federica Visconti from the Department of architecture, where design questions were discussed and brainstorming of the design proposals developed.
Students also visited the main historical area of the city centre of Naples, areas underneath the city and the ancient town of Pompeii. By visiting, analysing and recording the characteristics of these areas, students gained an essential understanding of the setting and context of the environment in which their designs were positioned.
By the end of the semester, the students will use the field trip to develop the design of a new residential building and the overlooking public area to promote a future neighborhood regeneration.
Architecture student Nursyaza Izazi said: "Learning about the history of another country gave me an insight into different architectural styles and approaches. This will be very useful to me in my upcoming design projects, as I've learned how to develop my design better.
"I learnt that having an open mind is an important thing in the architectural world. Listening to the professors in Naples giving their thoughts taught me that different people have different ideas, and the way they present them differs from another."