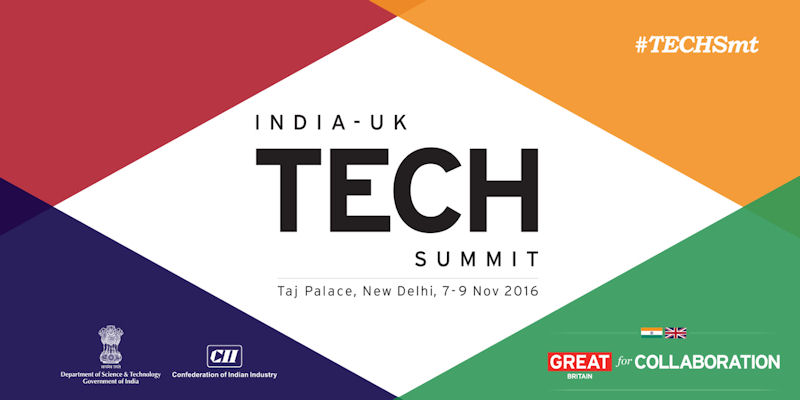 Robotics at Leeds will participate in the India-UK TECH Summit in New Delhi from 7-9 November 2016.
Professor Rob Richardson, Director of the EPSRC National Facility for Innovative Robotic Systems, will represent Robotics at Leeds at the TECH Summit.
Professor Richardson will participate in a robotics and autonomy session on 7 November and will have a range of exploration robotics on display from 7-9 November.
The TECH Summit is India's largest knowledge and technology conference and exhibition and is all about forging the future of India-UK collaboration.
Professor Rob Richardson said: "Our plans for robotics research include greater collaboration with international partner businesses and universities, which is why the UK-India Tech Summit is such an important showcase for us."
Also speaking in India during the TECH Summit is Professor David Barton from the Faculty of Engineering, who will speak at an advanced manufacturing techniques event in the city of Pune. He will discuss research being carried out at Leeds to develop a lightweight alternative to cast iron disc brakes on cars to reduce vehicles' overall weight and therefore their emissions.
The UK is this year's country partner, with Government of India and the Confederation of Indian Industry (CII), providing a platform for promoting technology-intensive trade and investment between the two countries.
The biggest names in UK-India business will be attending, along with thought leaders and opinion-formers, exhibitors and speakers and the three-day event will host 1000 delegates per day, spanning business, government, higher education institutions as well as the media.