New academic partnership agreement to develop strong links with industry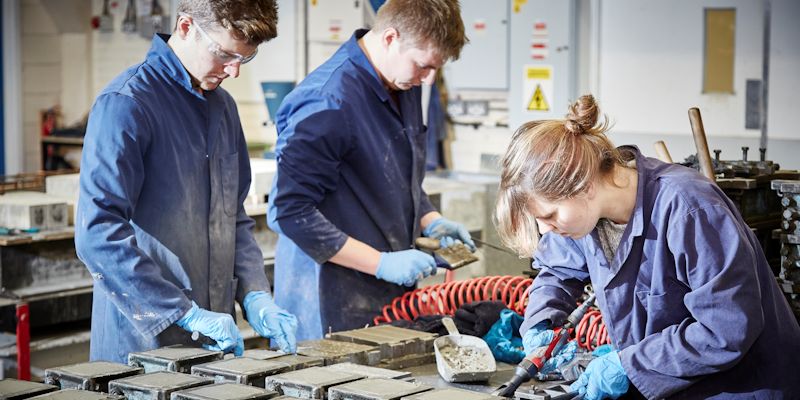 The School of Civil Engineering has formed a new academic partnership agreement with The Institution of Civil Engineers (ICE) to foster the development of industry-ready engineers.
The agreement will strengthen the links between Leeds and ICE and help students obtain maximum benefit from their undergraduate course, as well engagement with ICE's global professional resources. ICE will provide a programme of activity, delivered throughout the academic year, which will include links with industry, careers advice and work placements assistance.
The agreement is a pilot programme for the Institution and if found to be successful, will be rolled out to other universities around the country. Currently, The University of Leeds and Imperial College are the two Russell Group university partners on the scheme.
ICE is part of the Joint Board of Moderators, the grouping of professional bodies that accredit the undergraduate and postgraduate courses in the School of Civil Engineering.