£38M investment in Chemical and Process Engineering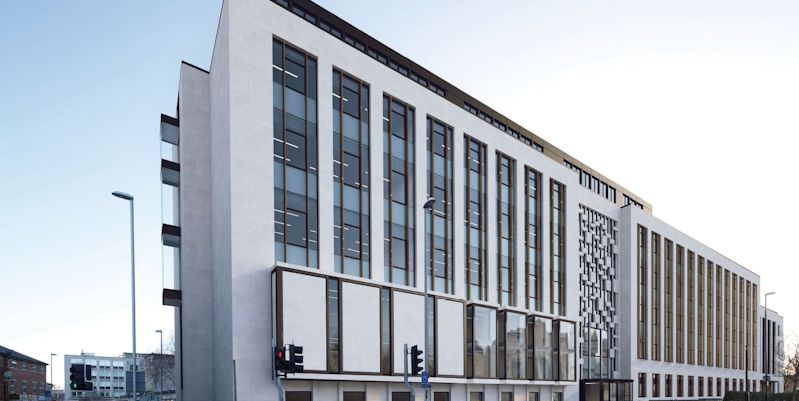 This summer saw work start in the School of Chemical and Process Engineering as part of a £38M investment into new facilities for the school.
The investment, which is part of the University of Leeds Campus Masterplan, will help support the school's ongoing commitment to deliver outstanding education and an excellent student experience, alongside world-class research and innovation.
Alongside a full refurbishment of the building including the lecture theatres, the project will deliver collaborative spaces for research, new facilities for nuclear research, a 24 hour computer cluster, state of the art laboratories and an innovative learning environment for all.
The building will remain in occupation as the work progresses with construction areas segregated from the occupied ones. Work on the building will be phased to reduce the impact on teaching spaces.
The two-year project will be completed in autumn 2017.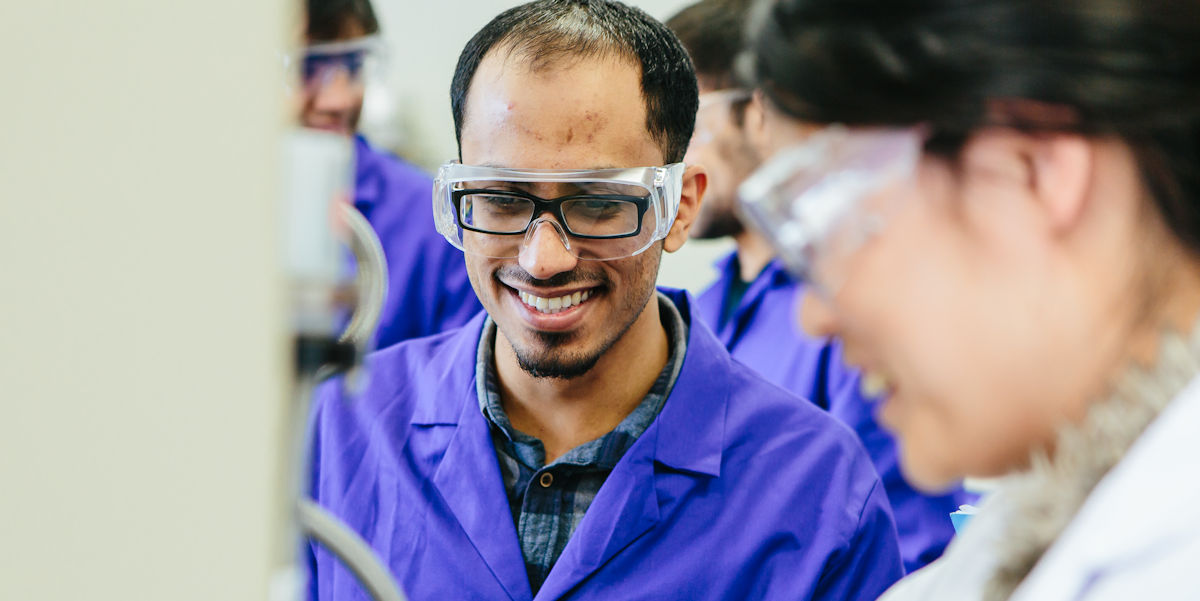 University of Leeds Campus Masterplan
The University of Leeds Campus Masterplan sets out a vision for campus developments over the next 10 years and will see a significant £500M invested in the campus over the next 5 years.
A total of 19 new development sites have been identified which will complement the current buildings within Leeds' mature city-centre campus, already rich in architecture and character and with the potential of providing circa 90,000sqm of additional space.
One of the most significant elements of the Masterplan will see the delivery of a new building in the North East Quarter of campus. The project will integrate the disciplines of Engineering, Physics, Chemistry and Computing.
The project involves constructing and equipping a new £90m development, creating an international centre for Engineering and Physical Sciences teaching and research.
For more information about the Masterplan at Leeds please visit our soon to be launched website at leeds.ac.uk/masterplan.