Product design students exhibit their work in London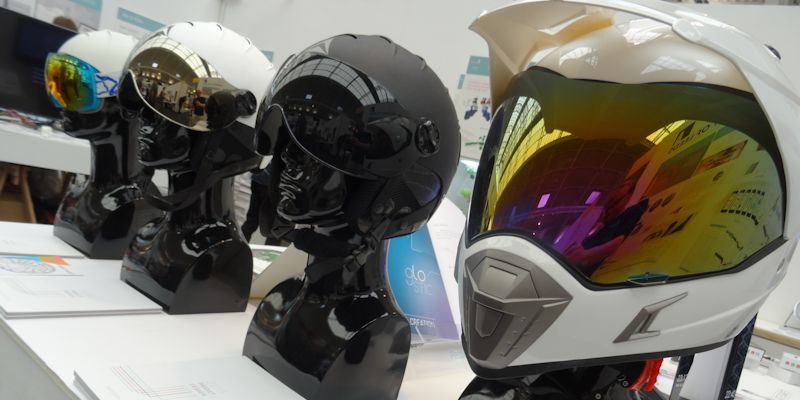 Product Design students have represented the University of Leeds and exhibited their third and fourth year projects work at the 2015 New Designers Exhibition in London.
There were a variety of projects on show from Leeds students this year, including sumo robots, ski helmets, e-cigarettes and medical devices. The Medsim project being exhibited, which was produced by a team of 4th year engineers and product designers, was also runner up in this years' International National Instruments Student Design competition held in Texas and Winner of the UK round. Visit the product design showcase webpage to see the full range of projects exhibited.
The show was attended by designers from manufactures, the creative industries and even government. Representatives from leading design consultancies and from world class companies visited the stand to talk to our students.
The exhibition was held at the Business Design Centre in London and lasted for 5 days. This was the eighth year in a row that Leeds product design students have exhibited.